The "Turn Up Your Drawl" Bonus Segment
Emily Bazelon, John Dickerson, and David Plotz debate the influence of regionalized accents in the political arena.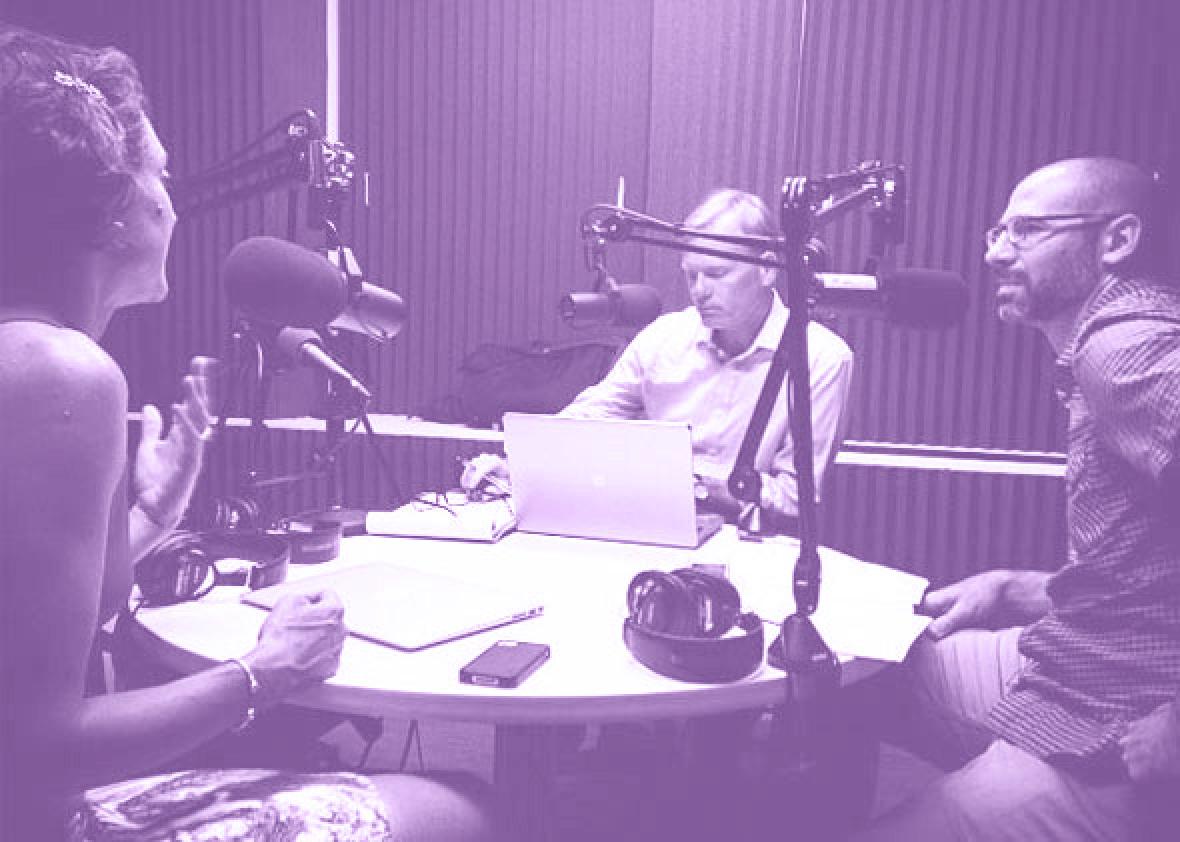 This week on the Slate Plus Political Gabfest bonus segment, hosts Emily Bazelon, David Plotz, and John Dickerson discuss a recent NY Times article that compares the accents of Donald Trump and Bernie Sanders. Does the billionaire from Queens broadcast a different message than his Brooklyn-born opponent?
The Gabfesters also debate the influence of an accent in the polls. Do speech patterns from specific regions benefit some candidates more than others? How have presidential candidates "turned up" their accents to appeal to the voters in the past? In our nation's history, do we prefer presidents with accents?