Watch the Political Gabfest Taping
Spy on David, John, and Emily during the July 24 recording of the Gabfest.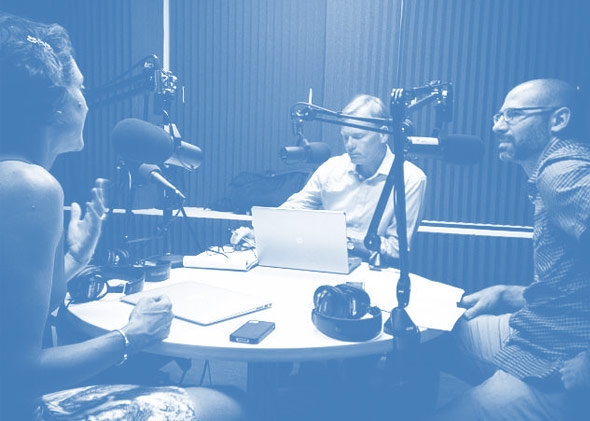 Welcome to a live stream of the July 24 Political Gabfest taping. The show starts around 3 p.m. on Thursday, July 24, but please allow a few extra minutes if we need to find Plotz or resolve a tech issue.
It's taken a while to configure the Slate studios for simultaneous podcasting and live streaming. But we're getting there, and we promise more fanciness on future broadcasts. Eventually, we'd like to take occasional questions from members during the Gabfest recording. So stay tuned.
Thanks for being a Slate Plus member!