How Sexist Are the Nobel Prizes, Really?
The ladies of the DoubleX Gabfest discuss.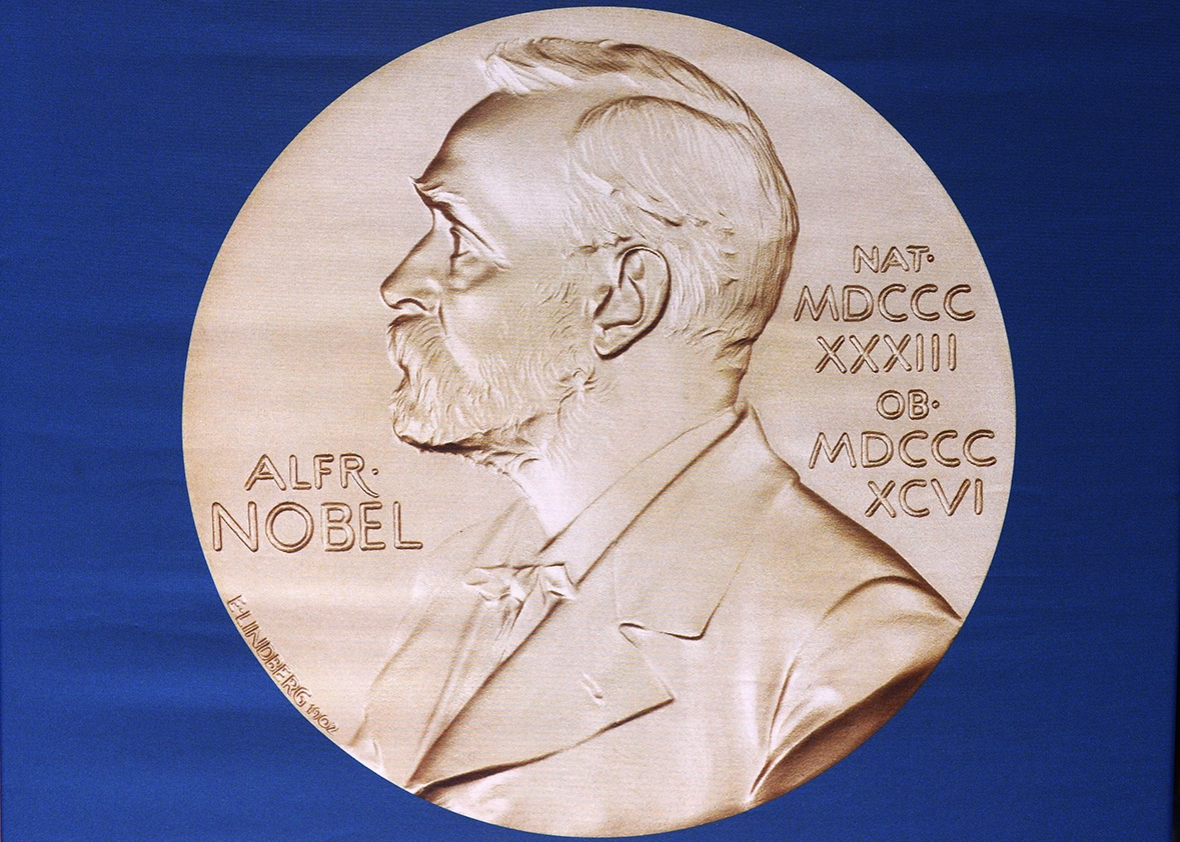 In the Slate Plus bonus segment of Thursday's edition of the DoubleX Gabfest, hosts Noreen Malone, Hanna Rosin, and June Thomas consider whether the Nobel Prizes are sexist.
How do the traditions of the Nobel Prizes support sexism? What goes into the selection process of picking the winners? And how does it have to do with how we think about geniuses?