These Turn-of-the-Century Jams Are the Throwbacks of the Future
The Culture Gabfest builds a playlist.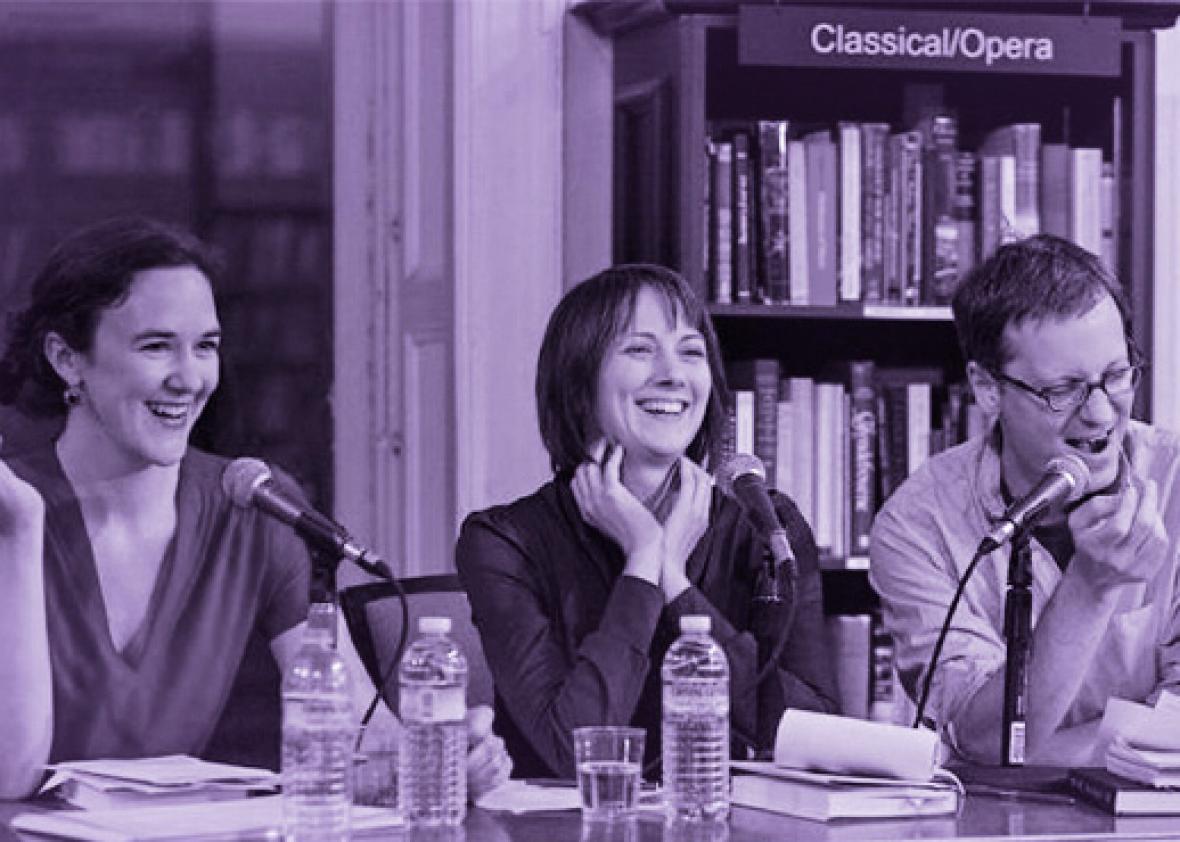 In 20, 30, or 40 years, when a wedding DJ wants to light up the dance floor with a beloved throwback from the early 2000s, what song will she play? In an April 13 Slate Plus bonus segment, the Culture Gabfest nominates a playlist of songs that might endure as the oldies of the future. Julia, Dana, and Stephen are joined by special guest Jody Rosen, critic for the New York Times Style Magazine.