Remembering Alan Rickman
The Culture Gabfest says goodbye to Alan Rickman by remembering favorite moments of his life and work.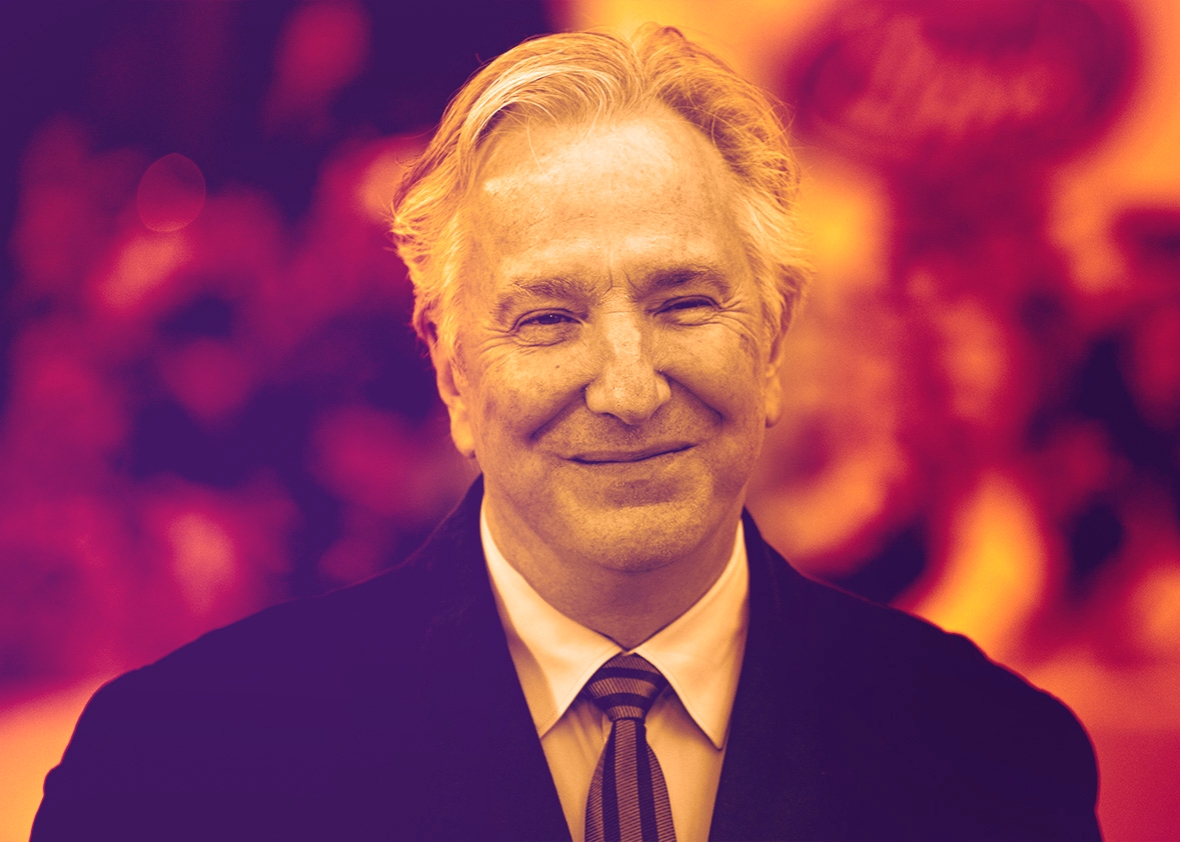 On this week's Culture Gabfest Slate Plus bonus segment, hosts Dana Stevens, Julia Turner, and June Thomas mourn Alan Rickman by discussing their favorite memories of his life and work. What made him a great actor in their eyes? Which Rickman role is their favorite? And what about the role that he played off screen? Join in honoring Alan Rickman by reliving the moments we'll miss, both on and off camera.