The Desperate Housewives of Contemporary Fiction
As their numbers dwindle in real life, housewives find greener lawns in contemporary novels.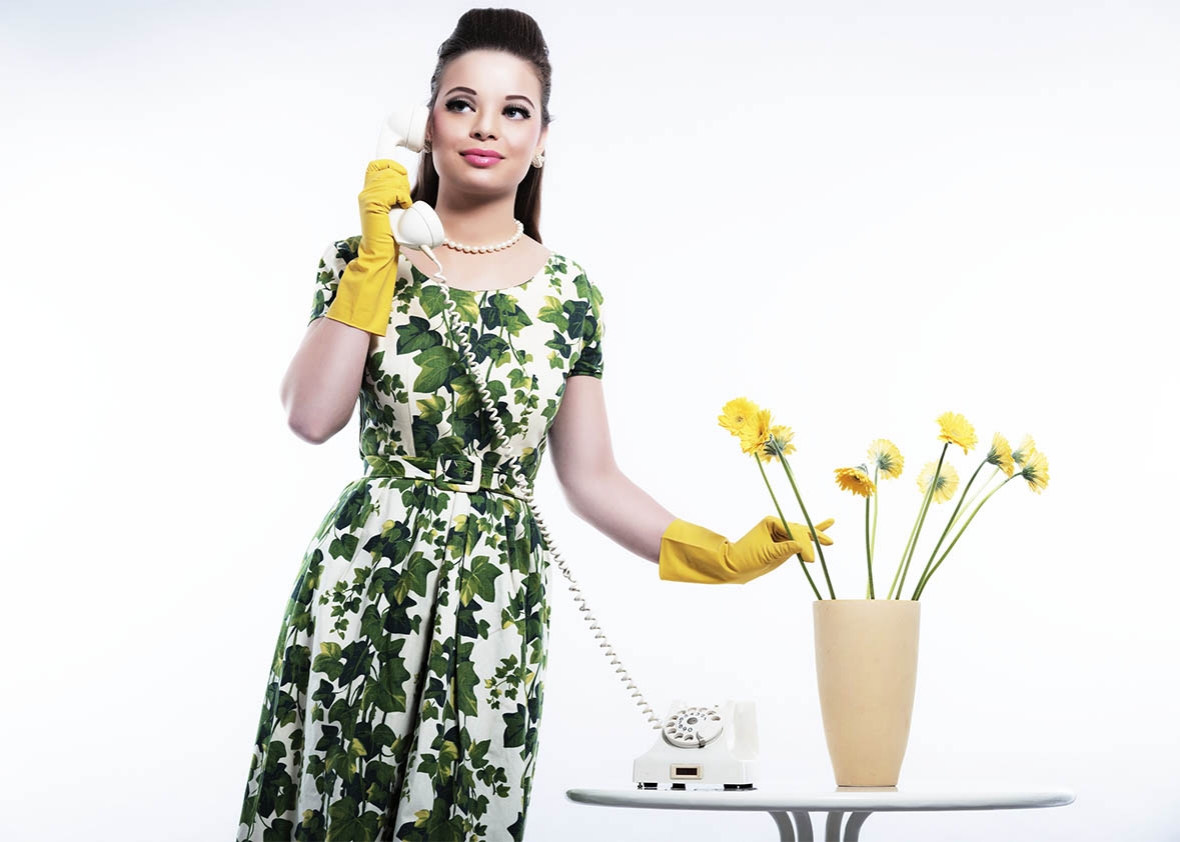 This week on the Culture Gabfest's Slate Plus bonus segment, Slate book critic Laura Miller discusses her recent article on the resurgence of housewives in contemporary fiction. Laura recommends three new books that give the old trope a 21st-century makeover and discusses the big question: What exactly is the housewife novel? And what is this '60s cliché doing in contemporary fiction? The hosts ponder the genre's history and relevance as today's housewives face extinction.