The "As Wonderful As I Remember It" Bonus Segment
The Culture Gabfest hosts rediscover their favorite children's stories.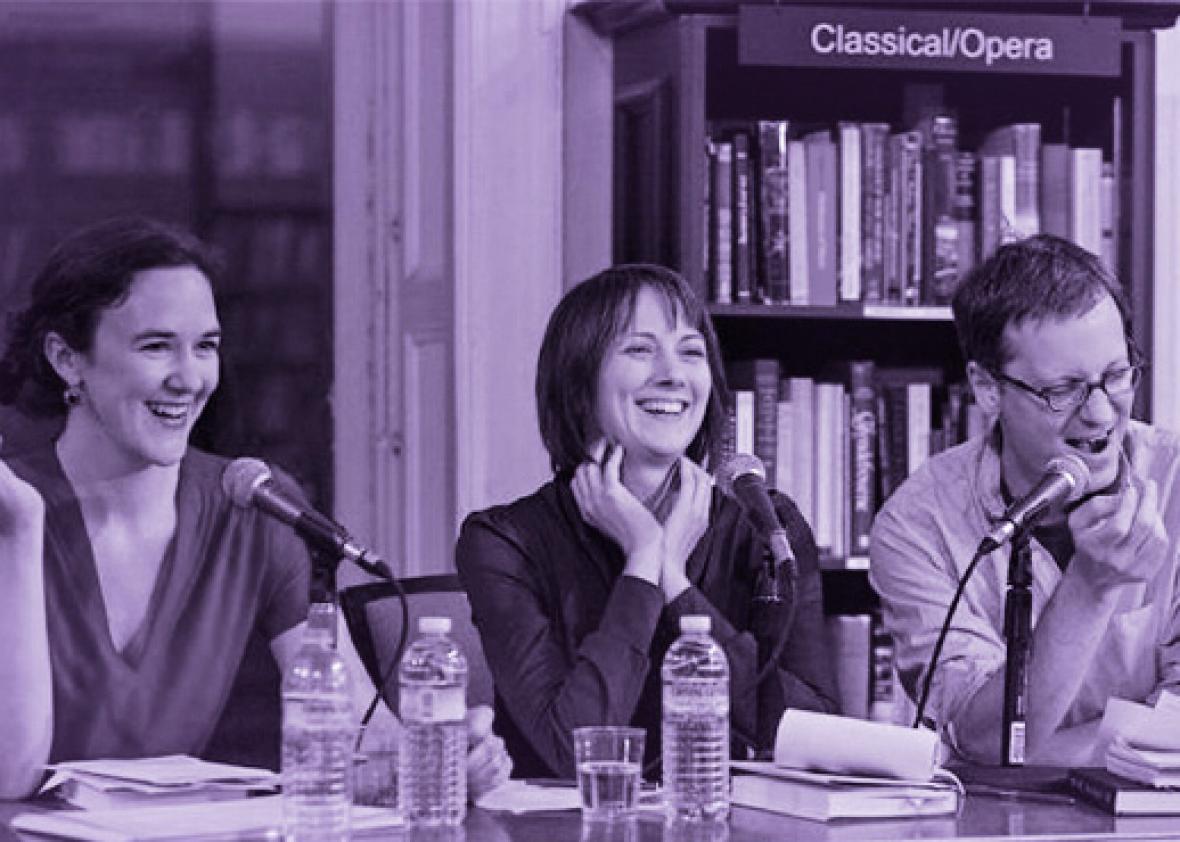 The Gabfesters debate the heroine's occupation and the story's gender norms, and later reflect on their favorite childhood stories. What is it like to reconnect with a lost book, video, or TV episode? Are the characters just as deeply pleasurable as they once were? How does it feel to encounter a thing that you've lost for three decades?