The "I Prefer They" Bonus Segment
The Culture Gabfest discuss why some major news outlets have started using gender-neutral pronouns and titles.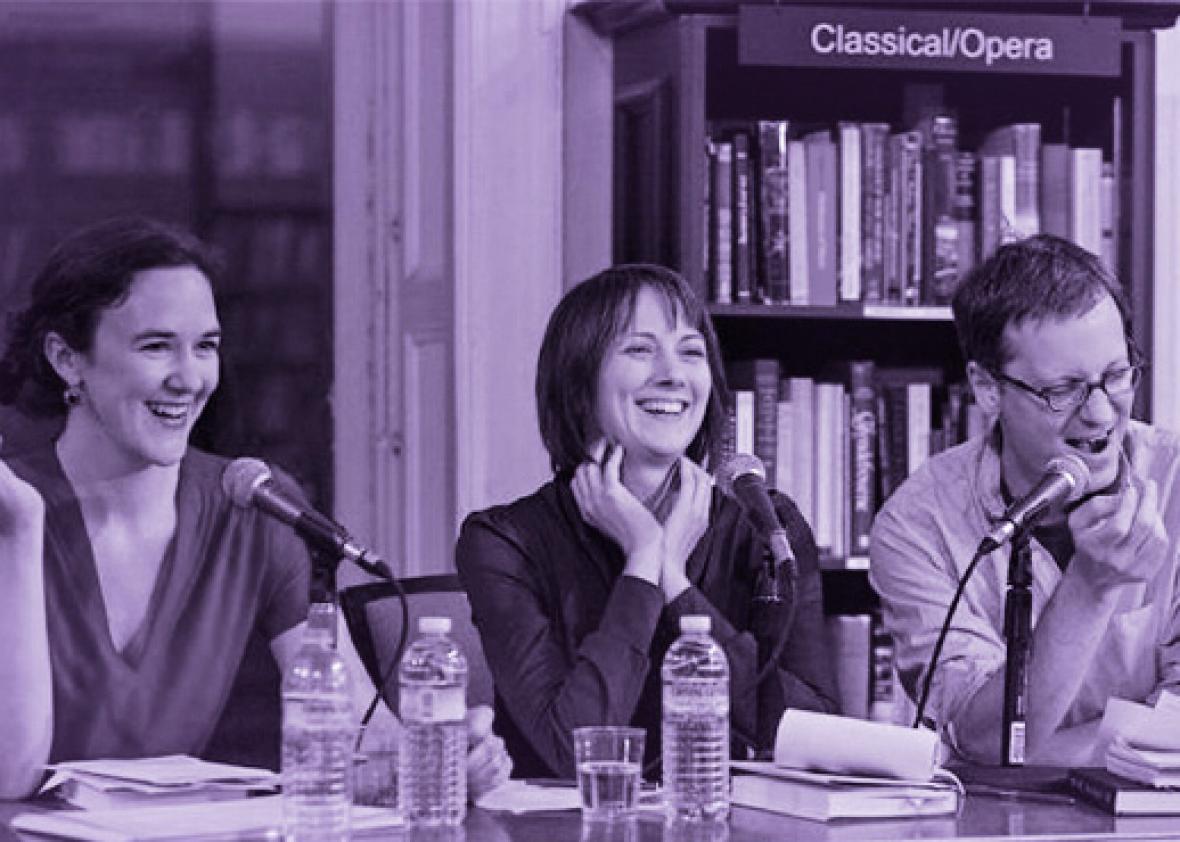 This week on the Culture Gabfest Slate Plus bonus segment, hosts Stephen Metcalf, Dana Stevens, and Julia Turner chat with Slate associate editor J. Bryan Lowder about gender-nonspecific pronouns. Recently, the New York Times published a statement about the title Mx. (pronounced "mix"). The Gabfesters discuss the ways in which gendered language is changing—from its patriarchal roots to the modern pronominal additions to style guides.