The "Blood and Guts" Bonus Segment
Stephen Metcalf, Dana Stevens, and Julia Turner discuss former vegetarians, pan-seared steaks, and ethical omnivores.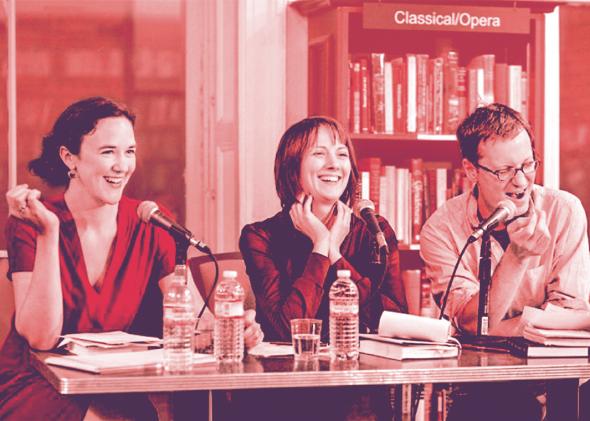 During this week's Slate Plus Culture Gabfest bonus segment, hosts Stephen Metcalf, Dana Stevens, and Julia Turner discuss Stephen's former vegetarianism and his sudden return to meat-eating. What triggered the change from tofu-tastic days to an omnivorous existence? Do converted vegetarians eat less meat?
The Gabfesters chew over Stephen's story and consider the experience of living with vegetarians in the household. Does community really determine individual eating habits? Finally, Julia recommends a juicy J. Kenji López-Alt recipe for rib-eye lovers.
Here's what the other podcasts discussed on the Slate Plus bonus segments from the past week:
On this week's Mom and Dad Are Fighting, hosts Allison Benedikt and Dan Kois chat with senior editor Gabriel Roth about his daughter's exposure to consumerist propaganda through "unboxing videos."
On Hang Up and Listen, hosts Stefan Fatsis, Josh Levin, and Mike Pesca recall the worst plays in the history of the National Football League.
In the Political Gabfest bonus segment, Emily Bazelon, Jamelle Bouie, and David Plotz debate appropriate means of punishment for Volkswagen's corporate misconduct.