The "Thirsty Thursday" Bonus Segment
Slate's Culture Gabfest crew shares their drinks of choice—from coffee in the morning to 5 p.m. cocktails.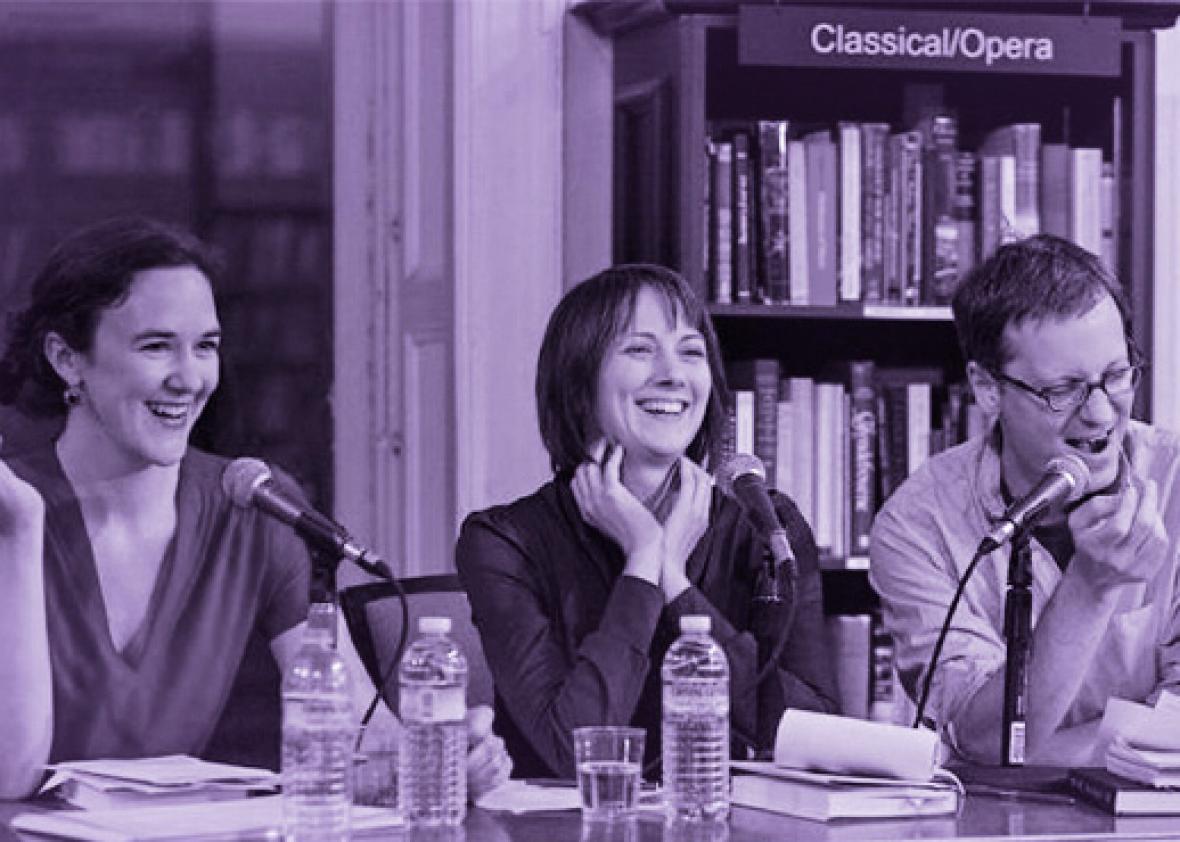 This week on Slate's Culture Gabfest bonus segment, hosts Dana Stevens, Julia Turner, and Stephen Metcalf sip on a question from a Slate fan about their favorite drinks. What are the Gabfesters' go-to beverages—expensive French wine or room temperature New York City tap water? Tune in to discover their preferred cocktails on summer afternoons and autumn weekend trips. And, what thirst-quenching drink is an essential part of daily life—water or a Negroni?
Here's what the other podcasts discussed on the Slate Plus bonus segments from the past week:
On this week's Hang Up and Listen bonus segment, hosts Stefan Fatsis, Josh Levin, and Mike Pesca contemplated the future career of Louisiana State's running back Leonard Fournette and proposed a few ideas to launch his professional career.
On the Political Gabfest bonus segment, hosts Emily Bazelon and David Plotz discuss an Alabama judge's decision to accept blood donations as a substitute for paying fines.