Listen to Our Conversation With Patton Oswalt About Movies
A podcast from our live event, exclusively for Slate Plus members.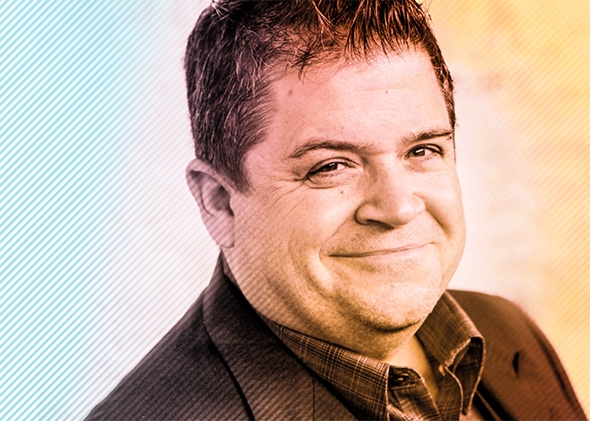 As a member of Slate Plus, you'll get access to exclusive podcast recaps of live events! This podcast is an edited live recording of Slate's conversation with comedian Patton Oswalt, author of the new memoir Silver Screen Fiend, at Washington, D.C.'s historic Sixth & I.
At the event, Slate's culture editor Dan Kois chatted with Oswalt about his new book, how being open to inspiration has served him his entire life, and Marvel Comics and Star Wars villains.