Slate Voice: "The Trials of Ed Graf"
Listen to Slate's Jeremy Stahl read his story on how Ed Graf's new trial pitted modern forensics against old-fashioned Texas justice.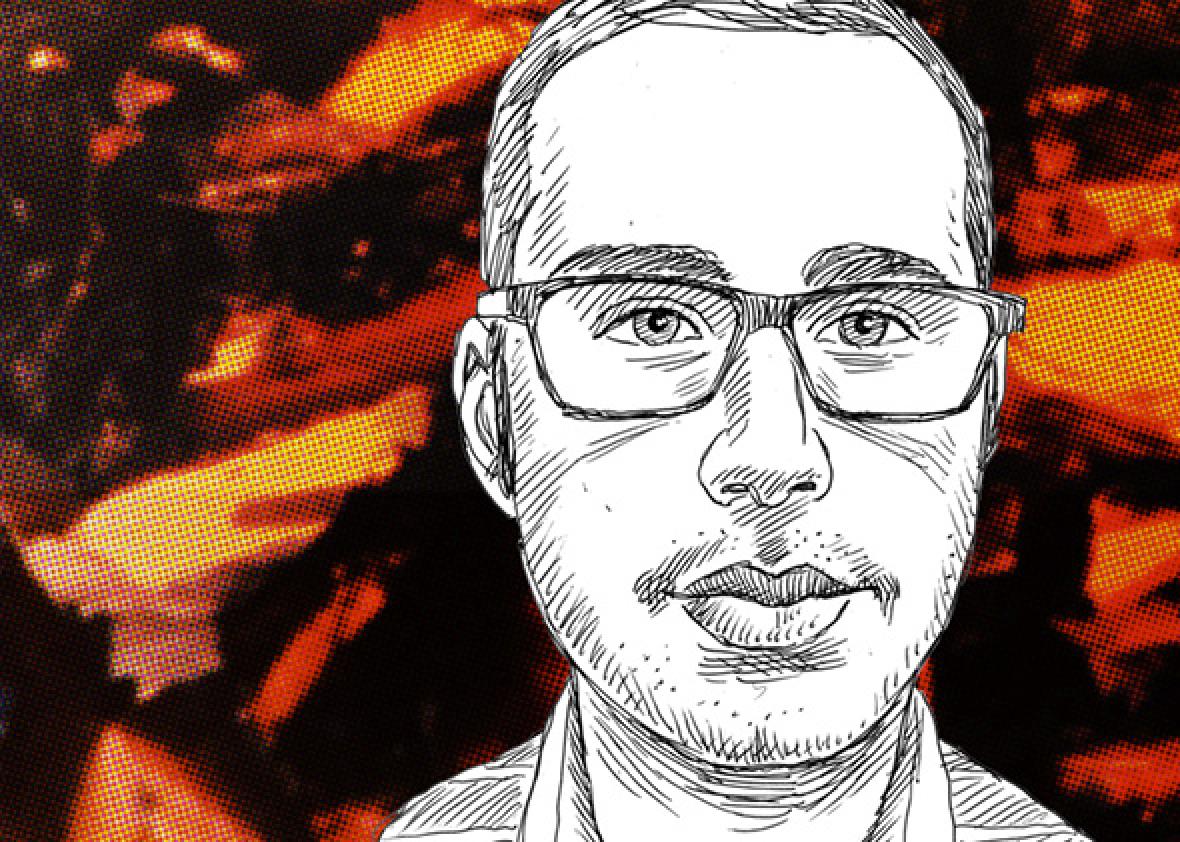 As a member of Slate Plus, you get access to exclusive podcasts—including this full audio recording of a special Slate "Fresca" story, "The Trials of Ed Graf," read by the author, Slate editor Jeremy Stahl.
For information on how to subscribe to the Slate Plus podcast feed, go here.
Read these related articles about arson investigations in Texas: