"I Realized It Was Dishonest Not to Include Myself"
How do you tell the story of gayness? J. Bryan Lowder and his editor John Swansburg discuss.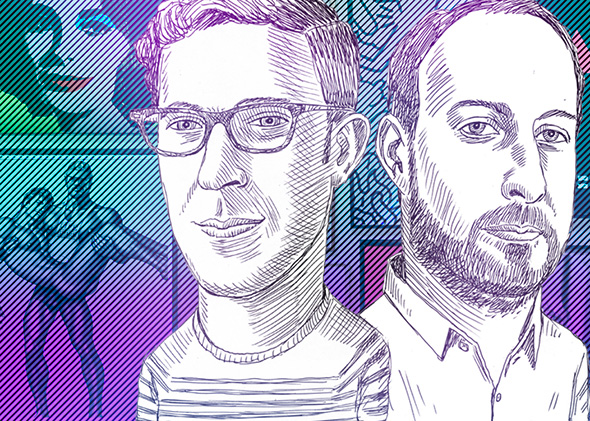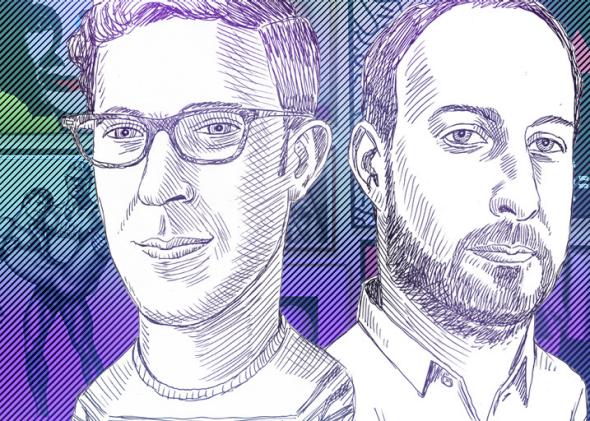 As a member of Slate Plus, you'll get access to exclusive podcasts—including this conversation between J. Bryan Lowder, an associate editor at Slate and the author of "What Was Gay?" and Slate deputy editor John Swansburg, who edited his long-form piece.
In this behind-the-scenes podcast, Lowder chats about the origin of his piece, his decision to weave himself into the story, and what surprised him most about the history of gayness.
For more information on how to subscribe to the Slate Plus podcast feed, go here.