Slate Voice: "What Was Gay?"
Listen to Slate's J. Bryan Lowder read his story on the history and future of gayness.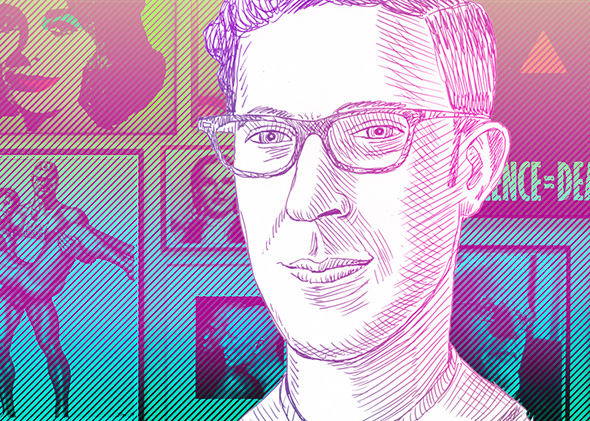 As a member of Slate Plus, you'll get access to exclusive podcasts—including this full audio of a special Slate "Fresca" story, "What Was Gay?" read by the author, Slate associate editor and Outward editor J. Bryan Lowder.
For more information on how to subscribe to the Slate Plus podcast feed, go here.