Dear Prudence Talks Moms, Moms-in-Law, and More
A Slate Plus exclusive: Listen to the Dear Prudence Mommy Dearest event, recorded live in Washington, D.C.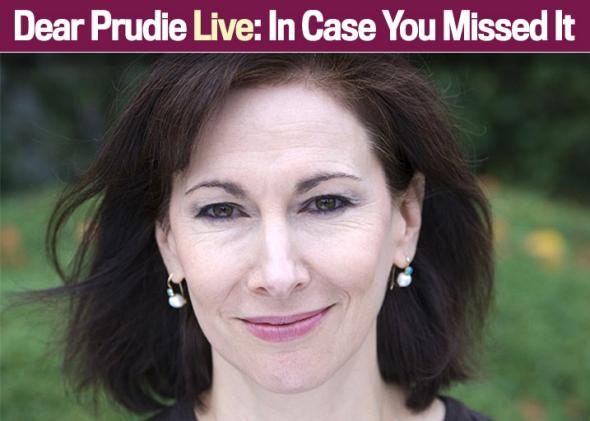 As a member of Slate Plus, you'll get access to exclusive podcast recaps of live events. This podcast is an edited live recording of the Dear Prudence Mommy Dearest event—a pre-Mother's Day conversation about mothers, mothers-in-law, and more—that took place on May 6, 2014, in Washington, D.C., with Dear Prudence's Emily Yoffe and Slate's science and health editor, Laura Helmuth. At the event, Dear Prudence shared the craziest letters she's ever received about mothers (including the one who was trying to poison her daughter-in-law!) and and took questions from the audience.
TODAY IN SLATE
Politics
Talking White
Black people's disdain for "proper English" and academic achievement is a myth.