Please Allow Me to Be Grossed Out by My Boyfriend's Unibrow
Listen to two Slate writers revisit a discussion about body image and body shaming.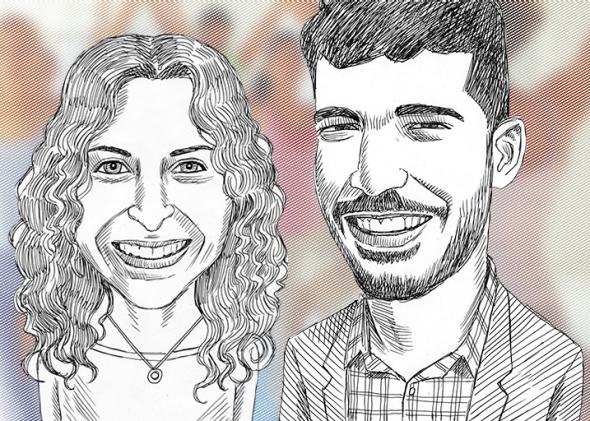 "I'm on a real body positivity streak," says "Outward" writer Mark Joseph Stern, "but I have some caveats."
Stern wants to know if it's ever OK to criticize other people's bodies. Sometimes, Stern admits, he uses "fat" to help complete a description of a lazy and nasty person. He knows it's irrational, but he says was once grossed out by his ex-boyfriend's unibrow and asked him to pluck it. And he wonders if there's a double standard in some progressive circles that makes skinny-shaming more OK than fat-shaming.
In this Slate Plus podcast extra, Stern takes his conundrums to Waldman, his "moral compass" on discussions about beauty norms.
Here are a few of the links mentioned in their discussion:
For info on how to subscribe to the Slate Plus podcast feed, go here.
TODAY IN SLATE
The Extraordinary Amicus Brief That Attempts to Explain the Wu-Tang Clan to the Supreme Court Justices
The Human Need to Find Connections in Everything
It's the source of creativity and delusions. It can harm us more than it helps us.