Please Allow Me to Be Grossed Out by My Boyfriend's Unibrow
Listen to two Slate writers revisit a discussion about body image and body shaming.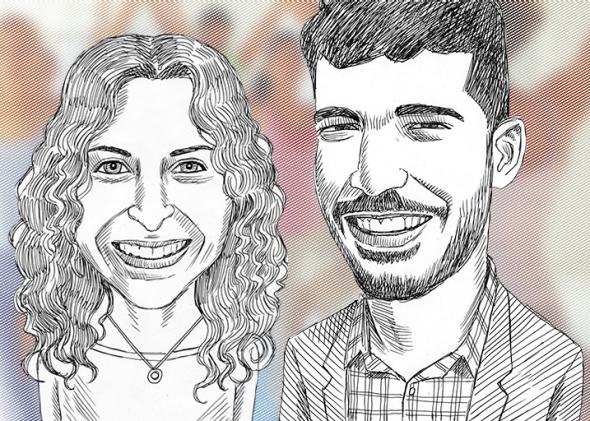 "I'm on a real body positivity streak," says "Outward" writer Mark Joseph Stern, "but I have some caveats."
Stern wants to know if it's ever OK to criticize other people's bodies. Sometimes, Stern admits, he uses "fat" to help complete a description of a lazy and nasty person. He knows it's irrational, but he says was once grossed out by his ex-boyfriend's unibrow and asked him to pluck it. And he wonders if there's a double standard in some progressive circles that makes skinny-shaming more OK than fat-shaming.
In this Slate Plus podcast Extra, Stern takes his conundrums to Waldman, his "moral compass" on discussions about beauty norms.
Here are a few of the links mentioned in their discussion:
For info on how to subscribe to the Slate Plus podcast feed, go here.