Slate Voice: "Found in Translation"
Listen to Dana Stevens read about exploring Japan's rich cinematic history.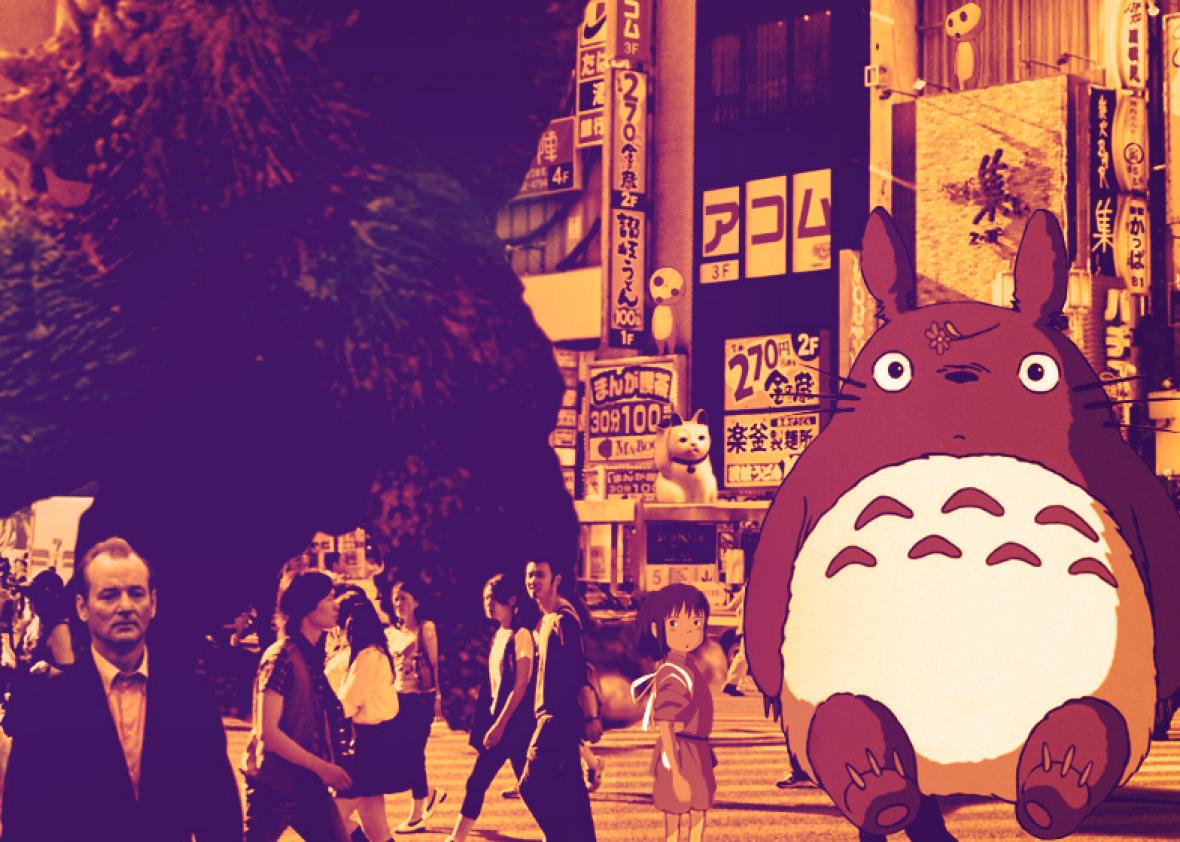 In "Found in Translation," Slate's film critic Dana Stevens describes her recent tour of Japanese film—from Lost in Translation to Ringu—and compares real-life settings to their appearance on the silver screen. What was it like to bathe in a sento (a public bath), which was "reputedly one of the inspirations for the enchanted bathhouse at the center of Miyazaki's Oscar-winning Spirited Away"? Did Bill Murray's character totally under-appreciate the "awe-inspiring" hotel pool in Lost in Translation?
In this podcast, Stevens reads her piece exclusively for Slate Plus members. For more information on how to subscribe to the Slate Plus podcast feed, go here.