Does Samantha Bee's New Talk Show Deliver?
The Political Gabfest discusses the buzz around Full Frontal.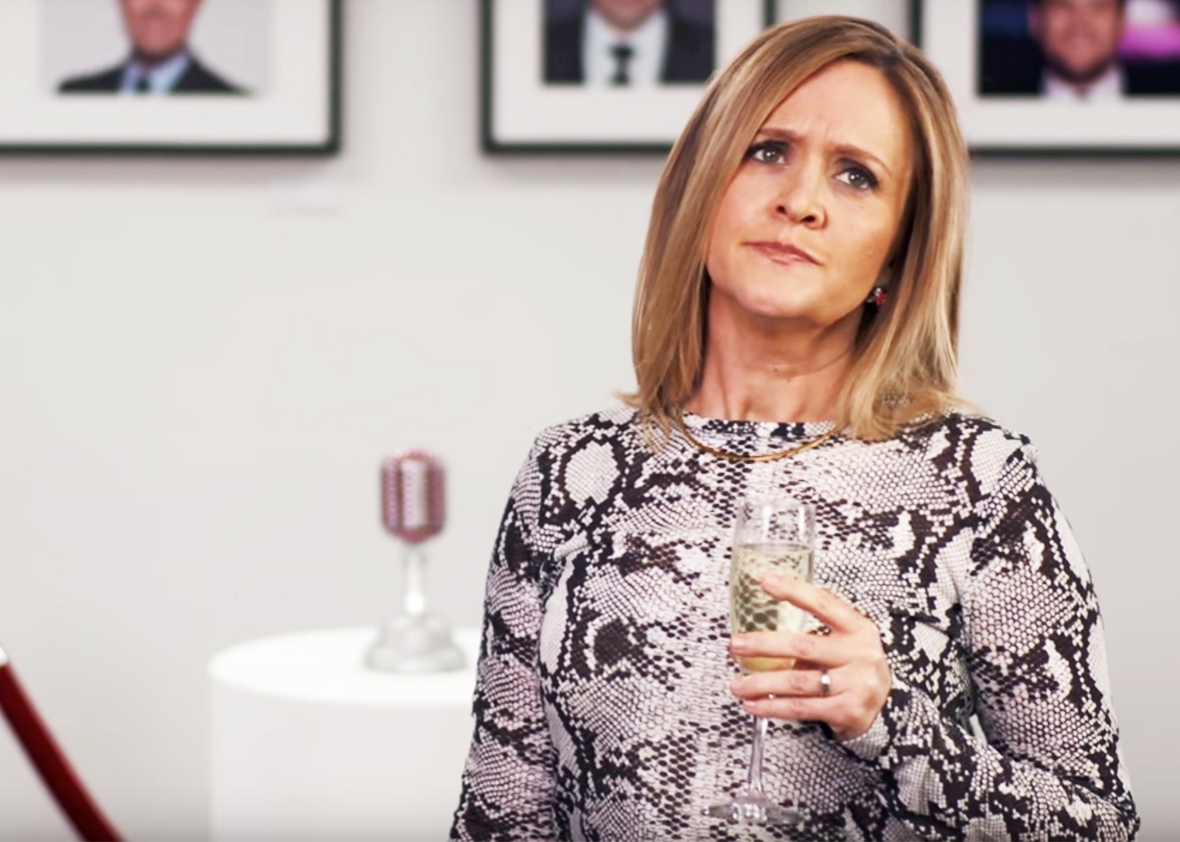 This week on the Political Gabfest Slate Plus bonus segment, hosts Emily Bazelon and David Plotz weigh in on Full Frontal With Samantha Bee. Is Bee claiming Jon Stewart's Daily Show legacy? And where does that leave Trevor Noah? Should Full Frontal be your new go-to political talk show—or is the show even political? Tune in to find out which host feels the buzz and which finds the Bee's stings less than fresh.