Pop Quiz: Can You Name These Classic Hip-Hop Hits by Just Their First Second?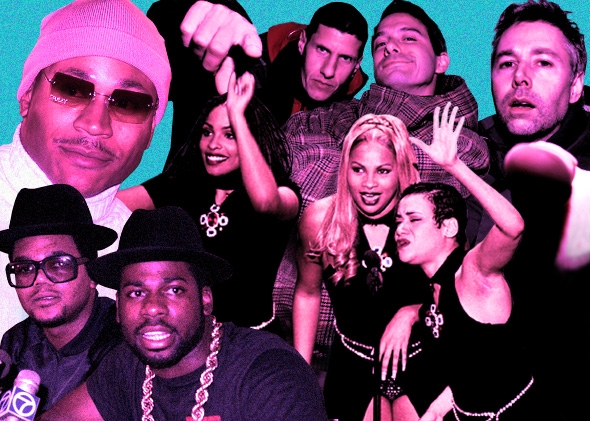 This summer we asked whether you could identify hits of the '90s, '80s, '70s, '60s, and today from just their first second. We drew from each decade's biggest hits, but some genres were inevitably underrepresented: Hits from '80s and early '90s rap, for example, rarely got the radio play required to make a major No. 1 hit, and so they didn't show up as often on our quizzes.

This week we're going to correct that with a quiz of songs just from hip-hop's "golden age." Break out your boombox, your Kangol bucket hat, and, of course, your Adidas, and see if you can name these classic tracks.