Pop Quiz: Can You Identify These '70s Hits by Just Their First Second?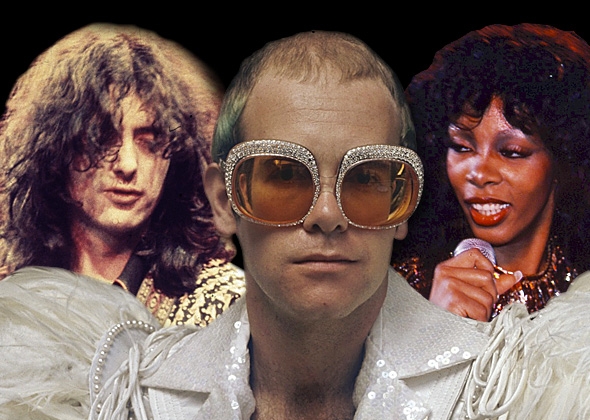 This month we've challenged you to identify hits from the '90s, '80s, and the last few years after hearing just the first second of each song. Now let's go even further back, to a time of tie-dye and glitter, when rock got louder and disco got big. Dust off your snazziest platform shoes and identify these '70s hits by their first second.
TODAY IN SLATE
Politics
Smash and Grab
Will competitive Senate contests in Kansas and South Dakota lead to more late-breaking races in future elections?