Pop Quiz: Can You Identify These '60s Hits by Just Their First Second?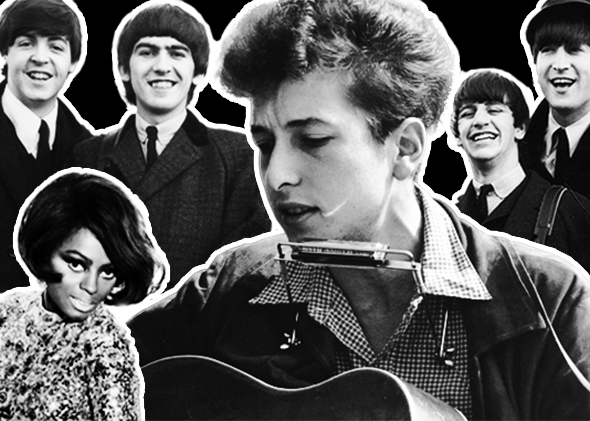 Last month we challenged you to identify Billboard hits from the '90s, the '80s, and the '70s, as well as a selection of recent hits, based on just the first second of each song. Now we have reached the decade that brought us the British Invasion, bubblegum pop, the golden age of girl groups, and so much more. Can you name these '60s hits after hearing only one second of music?
TODAY IN SLATE
Medical Examiner
The Most Terrifying Thing About Ebola
The disease threatens humanity by preying on humanity.