Pop Quiz: Can You Identify These '90s Hits by Just Their First Second?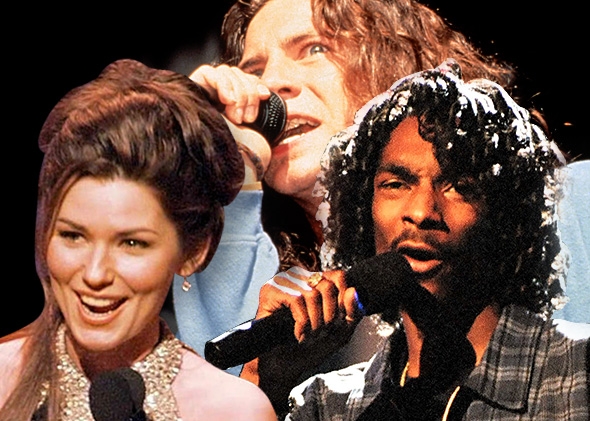 Last week, we challenged you to name 16 recent Billboard hits after hearing just the first second of each one. But what if your pop music knowledge goes back to a simpler time, a time of compact discs and and grunge, a time when MTV still occasionally played music videos?
Let's go back to that time. Can you guess these '90s hits by their first second?