Pop Quiz: Can You Identify These Hit Songs by Just Their First Second?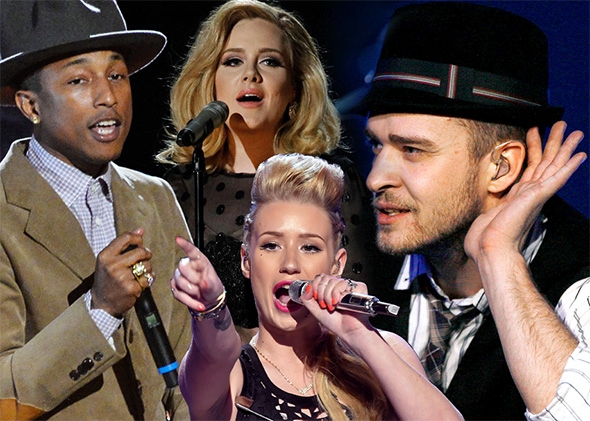 The first few seconds of a song have to set a tone and hook the listener. In those precious moments when your attention is fresh, you can usually register a song's mood, grasp its tempo, and perhaps recognize the artist or the song itself.
But what about a song's very first second? Can you guess these 16 recent Billboard hits by just a couple of beats or notes? Let's find out.
Advertisement

TODAY IN SLATE
Foreigners
More Than Scottish Pride
Scotland's referendum isn't about nationalism. It's about a system that failed, and a new generation looking to take a chance on itself.