Spoiler Special: Muppets Most Wanted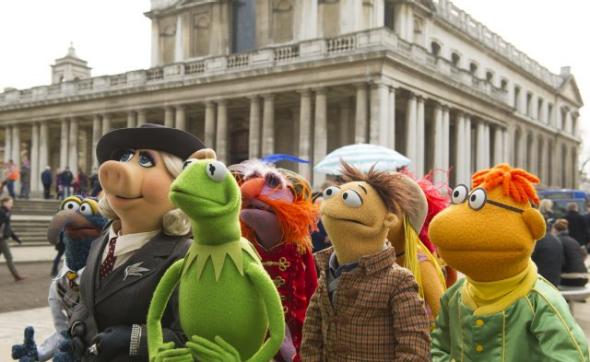 On the Spoiler Special podcast, Slate critics discuss movies—and the occasional TV show—in full, spoiler-filled detail. Below Slate movie critic Dana Stevens and Slate editorial director John Swansburg discuss Muppets Most Wanted, the sequel to the most recent reboot of the long-running Muppet franchise. Is it a worthy follow-up to its predecessor? Will hardcore Muppet fans leave the theater satisfied? And how privy do we really want to be to the intimate details of Kermit and Miss Piggy's love life?

Advertisement

TODAY IN SLATE
Politics
The Irritating Confidante
John Dickerson on Ben Bradlee's fascinating relationship with John F. Kennedy.