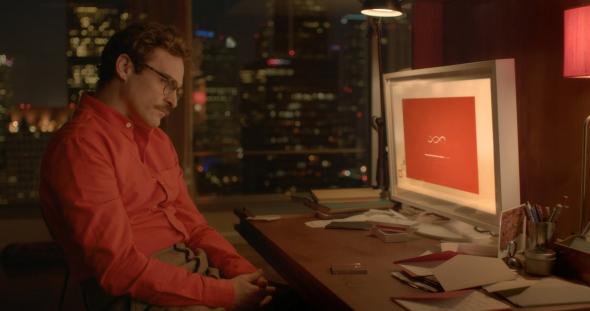 On the Spoiler Special podcast, Slate critics discuss movies—and the occasional TV show—in full, spoiler-filled detail. Below, Slate film critic Dana Stevens talks with Brow Beat's David Haglund and Forrest Wickman about Spike Jonze's Her, the critically-acclaimed drama set in the future and starring Joaquin Phoenix as a man who falls in love with an operating system (voiced by Scarlett Johansson). Does Her succeed as a technological satire? As a romance? Is it really "one of the best films in years"?
Advertisement

TODAY IN SLATE
Foreigners
More Than Scottish Pride
Scotland's referendum isn't about nationalism. It's about a system that failed, and a new generation looking to take a chance on itself.