Spoiler Special: True Detective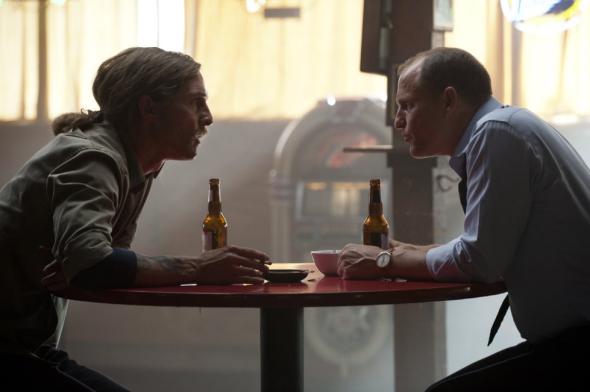 On the Spoiler Special podcast, Slate critics discuss movies—and the occasional TV show—in full, spoiler-filled detail. Below, Willa Paskin, David Haglund, Jessica Winter, and Forrest Wickman discuss Season 1 of HBO's anthology series True Detective. Who turned out to be the Yellow King? What theories were confirmed or dispelled by the finale? And did writer and creator Nic Pizzolatto's storyline end on a satisfying note or in a frustrating haze?

Advertisement

TODAY IN SLATE
War Stories
The Right Target
Why Obama's airstrikes against ISIS may be more effective than people expect.