Spoiler Special: The LEGO Movie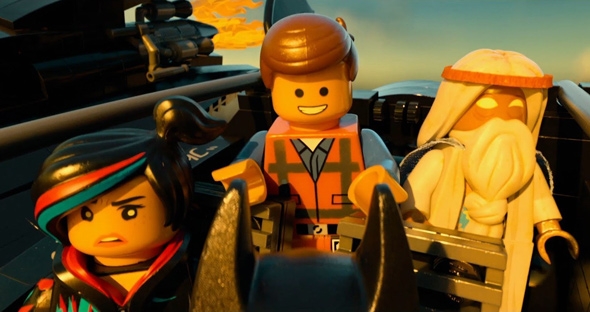 On the Spoiler Special podcast, Slate critics discuss movies—and the occasional TV show—in full, spoiler-filled detail. Below, Slate film critic Dana Stevens talks with Slate senior editor David Haglund about The LEGO Movie, the surprisingly well reviewed new film based on popular plastic toys. Is the movie a sweet, rollicking epic, or a two-hour advertisement? Could it be both? What makes it work as well as it does?
Advertisement

TODAY IN SLATE
Politics
Talking White
Black people's disdain for "proper English" and academic achievement is a myth.
Operation Backbone
How White Boy Rick, a legendary Detroit cocaine dealer, helped the FBI uncover brazen police corruption.