Spoiler Special: The Wolf of Wall Street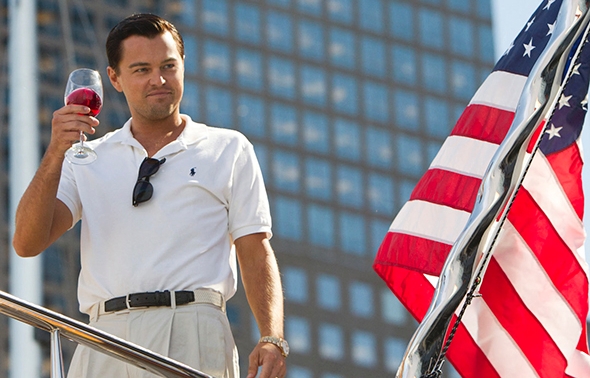 On the Spoiler Special podcast, Slate critics discuss movies—and the occasional TV show—in full, spoiler-filled detail. Below, Slate film critic Dana Stevens talks with Slate senior editor Dan Kois about The Wolf of Wall Street, Martin Scorsese's polarizing, based-on-a-true-story tale of corruption and excess, starring Leonardo DiCaprio and Jonah Hill. Is the film's epic, profane method of storytelling excessive or true to its subject matter? Does it celebrate or condemn debauchery? Is it a rollicking good time or just a bore?
Advertisement

TODAY IN SLATE
War Stories
The Right Target
Why Obama's airstrikes against ISIS may be more effective than people expect.