Spoiler Special: The Wind Rises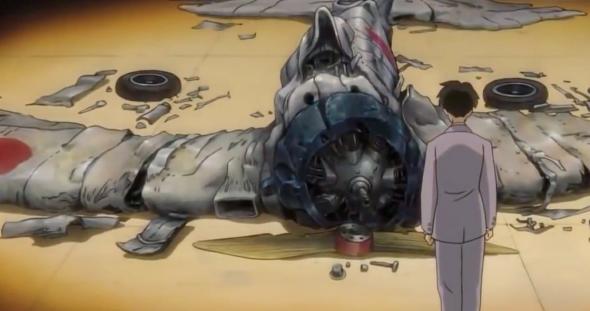 On the Spoiler Special podcast, Slate critics discuss movies—and the occasional TV show—in full, spoiler-filled detail. Below, Slate senior editor Dan Kois and film critic Dana Stevens discuss The Wind Rises, which may very well be the last film directed by Hayao Miyazaki. It recounts the life of aviation engineer Jiro Horikoshi, who helped design the fighter planes that Japan deployed to devastating effect in World War II. Besides marveling at the beautiful animation and stunning set pieces, Kois and Stevens debate a question that has vexed critics: Does this movie adequately grapple with the deadly legacy of his inventions? Does it elide the atrocities that Horikoshi's designs helped make possible?
Advertisement

TODAY IN SLATE
Politics
Smash and Grab
Will competitive Senate contests in Kansas and South Dakota lead to more late-breaking races in future elections?