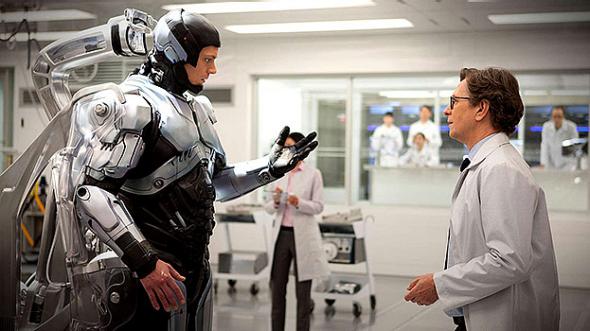 On the Spoiler Special podcast, Slate critics discuss movies—and the occasional TV show—in full, spoiler-filled detail. Below, Slate film critic Dana Stevens talks with staff writer Forrest Wickman and video and podcast producer Chris Wade about the RoboCop remake. Is it worth seeing? Does it do anything new with the material from the 1987 sci-fi classic? And what makes that 1987 original a classic in the first place?
Advertisement

TODAY IN SLATE
Foreigners
The World's Politest Protesters
The Occupy Central demonstrators are courteous. That's actually what makes them so dangerous.