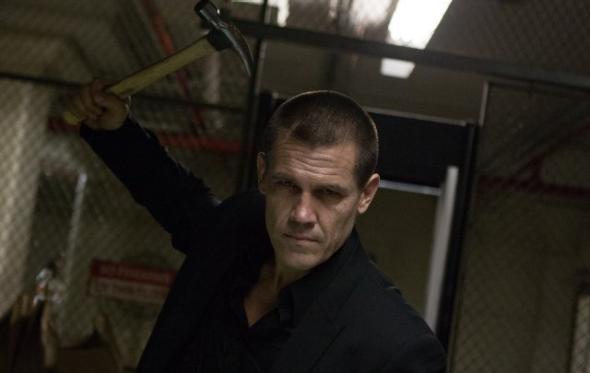 On the Spoiler Special podcast, Slate critics discuss movies—and the occasional TV show—in full, spoiler-filled detail. Below, Slate film critic Dana Stevens talks with Brow Beat's Aisha Harris about Spike Lee's Oldboy, a remake of the acclaimed 2003 thriller from South Korean director Park Chan-wook. Does Lee make the film his own? Will it appeal to American audiences unfamiliar with the original?

Advertisement

TODAY IN SLATE
Foreigners
More Than Scottish Pride
Scotland's referendum isn't about nationalism. It's about a system that failed, and a new generation looking to take a chance on itself.