Slate Voice: "Space Invaders"
Never, ever use two spaces after a period: Listen to Mike Vuolo read Farhad Manjoo's classic takedown of an enduring typographic sin.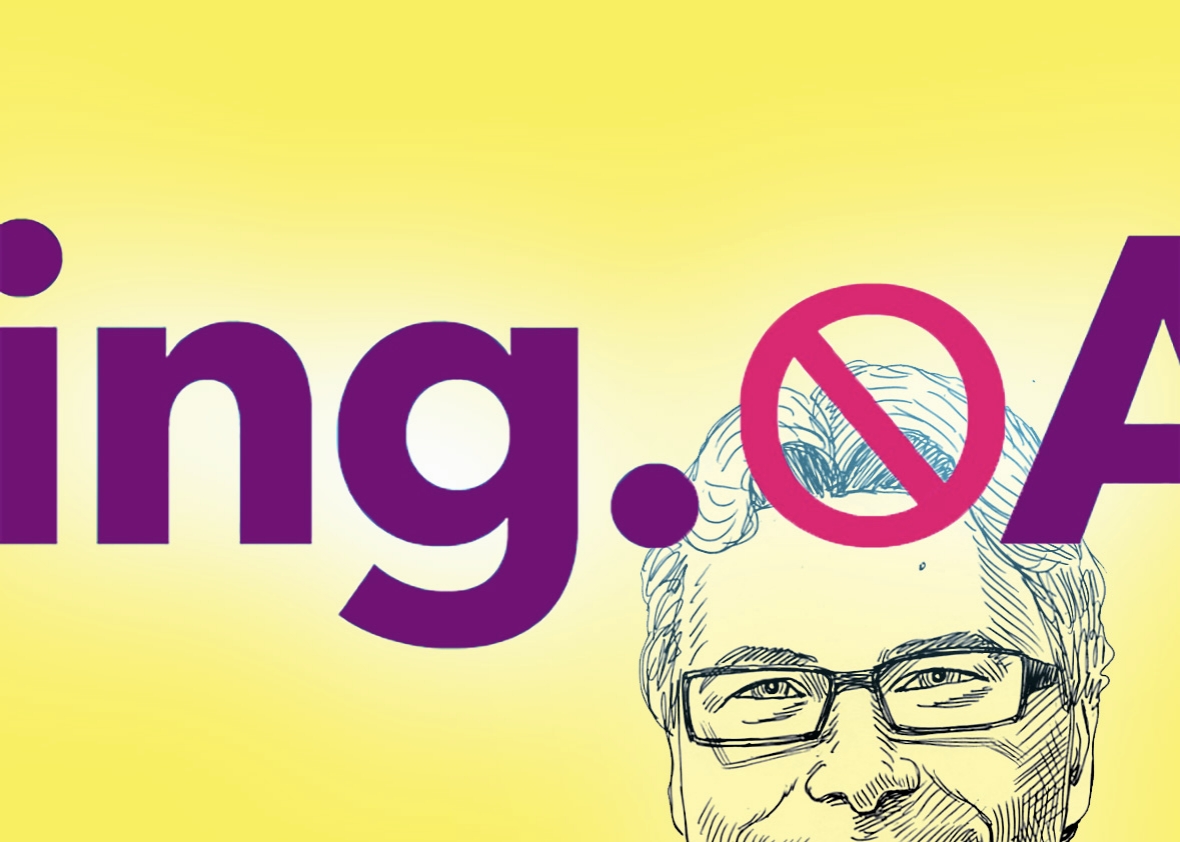 "Space Invaders" was originally published on Jan. 11, 2011. Farhad Manjoo currently writes about technology for the New York Times and was Slate's technology columnist from 2008–2013. Mike Vuolo is a senior podcast producer and the host of Lexicon Valley.
For more information on how to subscribe to the Slate Plus podcast feed, go here.