"It Never Felt Like I Could Be Email-Stress Free"
Chris Kirk and his editor Dan Kois talk about the challenges of writing about coding, building an email app, and more.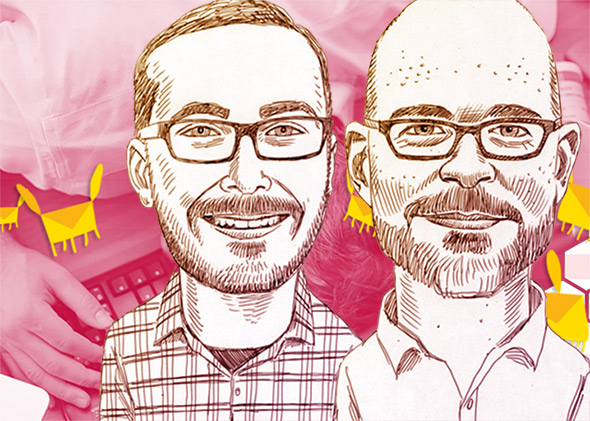 As a member of Slate Plus, you'll get access to exclusive podcasts—including this conversation between Chris Kirk, Slate's interactives editor and the author of "Battling My Daemons," and Slate culture editor Dan Kois, who edited his long-form piece.
In this behind-the-scenes podcast, Kirk chats about the origin of his piece, the complex challenges of building his own email app in three weeks, and what it's like to write a highly technical piece for readers who might not be programmers.