Come to Our 10K Celebration!
We're throwing a members-only bash in New York City and Washington, D.C., and you're invited.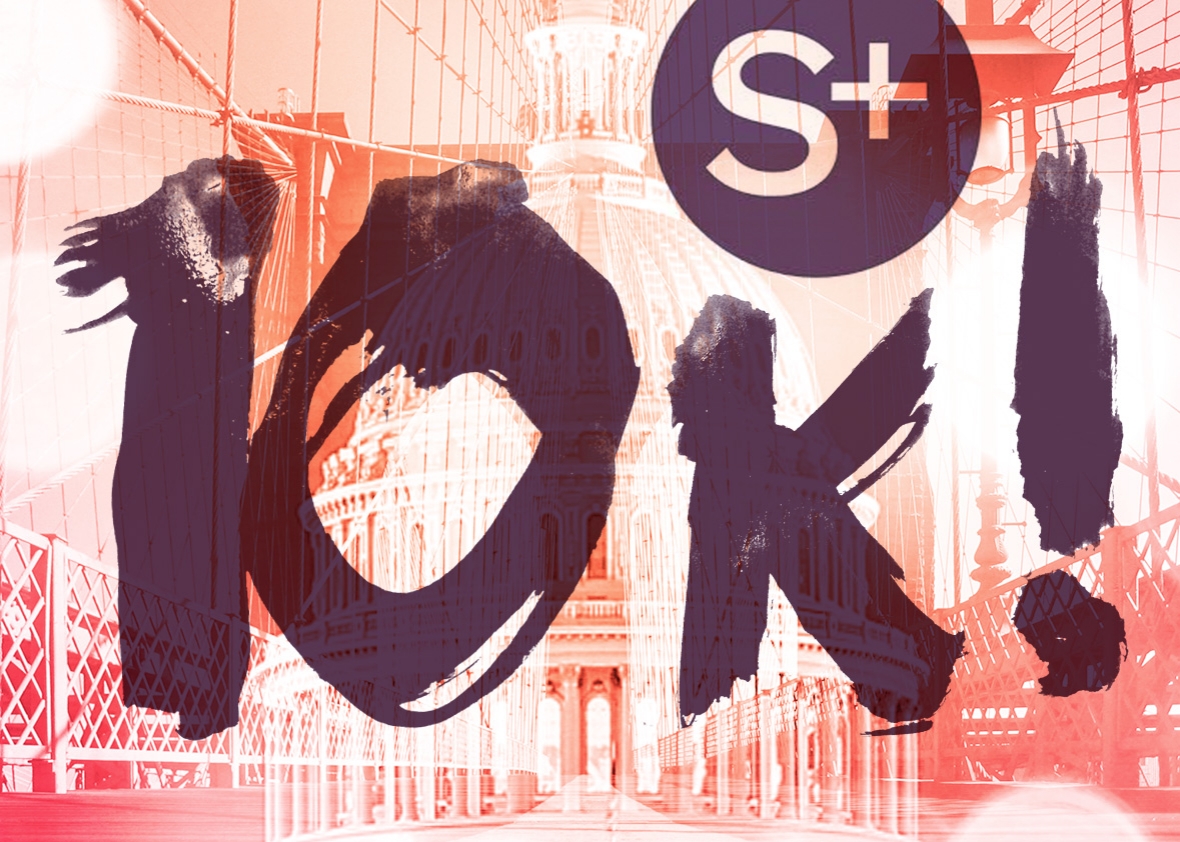 Calling all Slate fans: We're throwing a party to celebrate our first 10,000 Slate Plus members!
You're helping support Slate, and we want to say thank you with a members-only fiesta. Join us on Aug. 19 in New York or Washington for a celebratory cocktail and the chance to chat with your favorite Slatesters, the Slate Plus team, and your fellow members.
It's your chance to tell us what you think of Slate and get your questions answered by Slate writers and editors. During the celebration, we will also have giveaways for your chance to win some Slate swag. Ticket price includes one drink.
The NYC venue is in the Bowery, and the D.C. venue is in Dupont Circle. An email will go out one week prior to the event naming the exact location. Stay tuned until then.
Click here to go to the ticketing page.
Use your Upcoming Events tool in the Slate Plus dashboard on the right side of the Slate Plus home page to receive your individualized discount code.