Tell Us What You Think About Slate Plus
Help us improve our new membership program.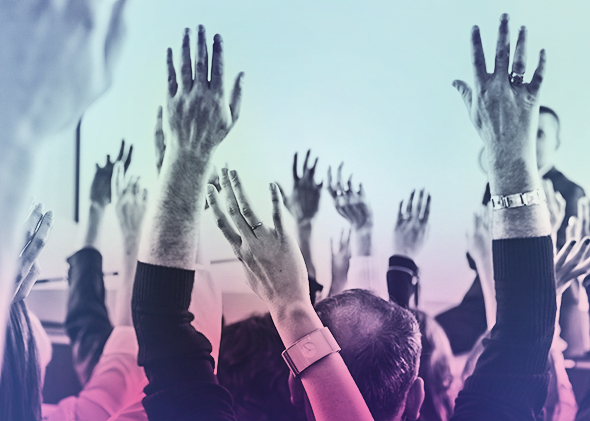 The Slate Plus member survey is now closed. Thanks to everyone who participated and to those of you who left comments here, too. Your feedback will help us continue to improve Plus features, content, and benefits. And we're always happy to hear from members. If you have more questions or comments, drop us a line at plus@slate.com.