#SlatePitch Us Now
Your chance to write for Slate.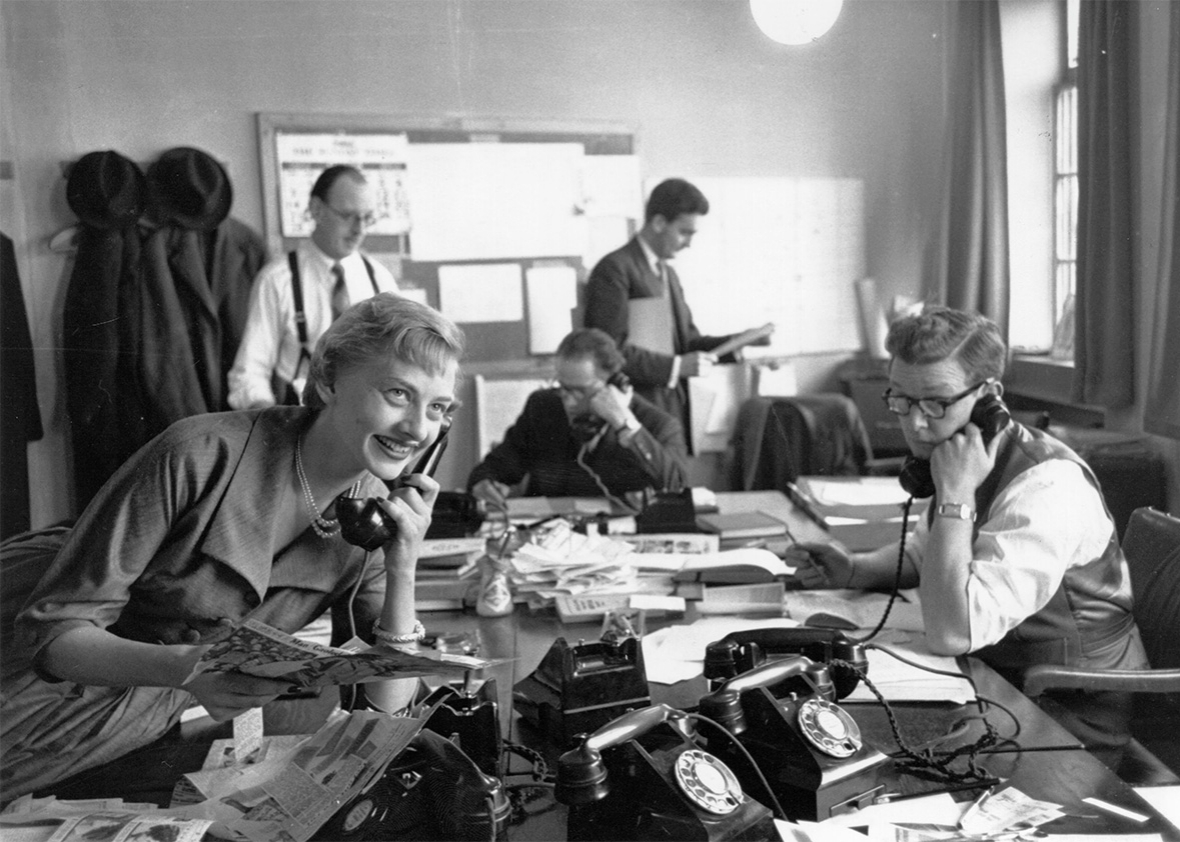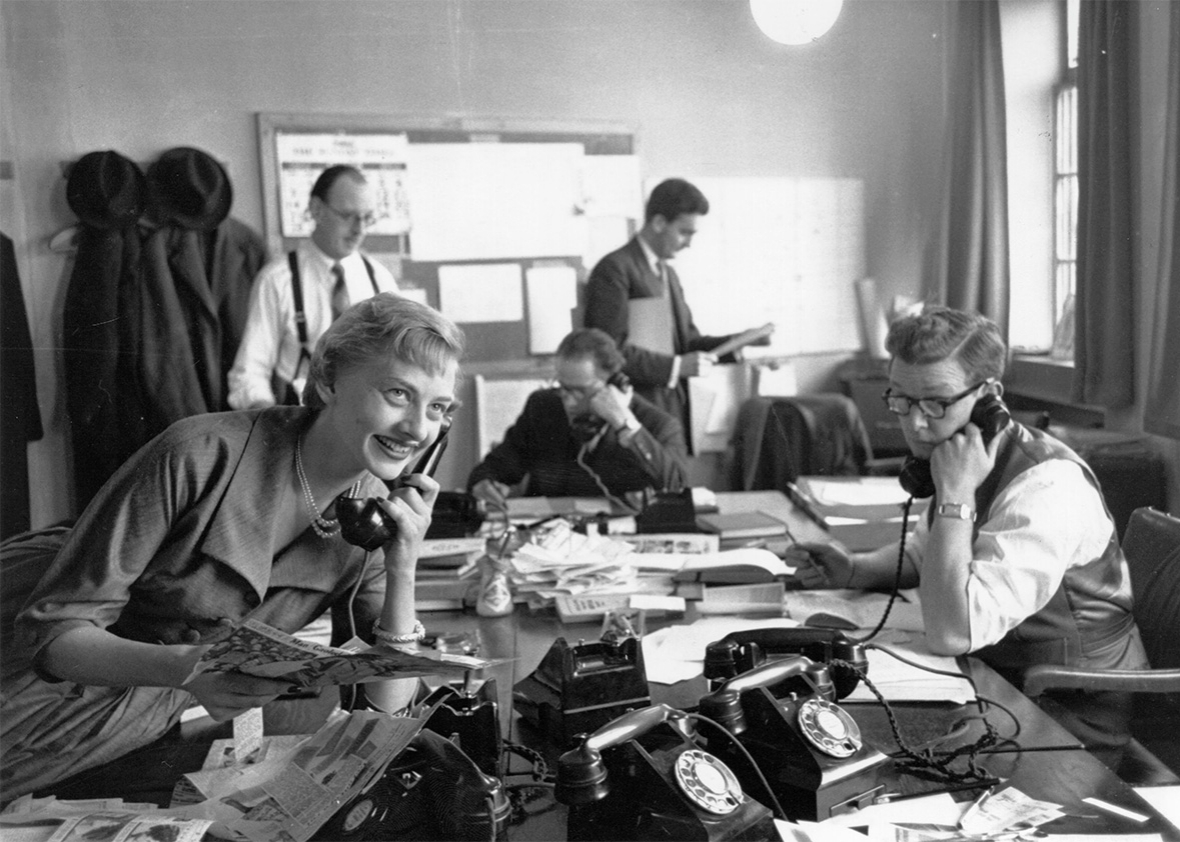 Welcome to our second annual pitch slam. If you're a Slate Plus member, this could be your chance to write for Slate magazine.
The rules are the same as last time:
Pitch us your idea for a story—for Slate or Slate Plus—in the comments section below.
You can pitch up to three ideas. Please put each one in a separate comment so we can follow up appropriately.
Check out your fellow members' pitches. Like your favorites; ask questions; make suggestions.
Our editors will jump into the thread to discuss the most promising ideas.
When we find an idea we like, we'll commission the piece, edit it, and run it on Slate! (And pay you for it, obviously.)
And before you get started, here's some of the pitching advice our editors offered last July:
Dan Kois, culture editor: "Slate's specialty is the argument—so your pitch should foreground the argument you want to make. And it always helps to show us how the piece might fit into the magazine, for example by suggesting what rubric or blog (Culturebox? A Fine Whine? Behold?) it might run in."
John Swansburg, deputy editor: "When I get a pitch from a writer I haven't worked with before, I'm evaluating the idea and whether it will inform, delight, and surprise Slate readers, but I'm also using the pitch itself—which should be concise, smart, witty, and well argued—to gauge whether the pitcher can throw a strike."
Forrest Wickman, senior editor: "Google your idea to make sure that other publications (or writers for Slate) haven't done it already."
Good luck, and thanks for helping us make Slate.
Update, March 9, 2016: Submissions for the Slate pitch slam are now closed. Slate editors are working with members on some of these stories now, and we'll be sure to let Plus members know when the stories appear on Slate. Thanks for pitching!