What We Like Right Now
Curated by Slate writers and editors.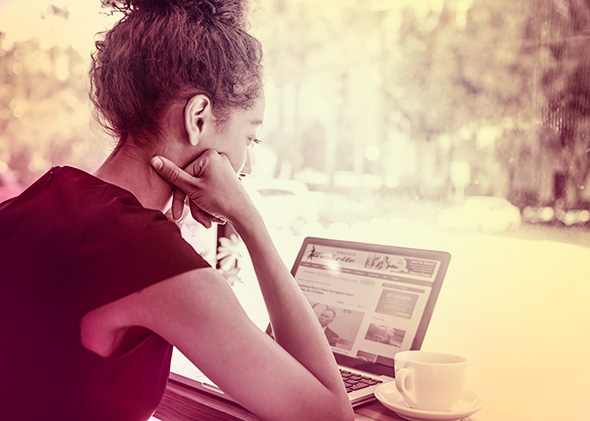 Curious about what we're digging? What We Like Right Now is a curated recommendations list from Slate editors and writers, just for Slate Plus members.
Here are our favorite stories, podcasts, and videos from around the Web for the week of Feb. 2.
Dear Prudence columnist Emily Yoffe likes ...
"Columbia Student: I Didn't Rape Her" by Cathy Young, Daily Beast
"This is journalism: Cathy Young in the Daily Beast on the Columbia 'mattress' rape accusation."
Staff writer Jamelle Bouie likes ...
"Labor Pains" by Rebecca Traister, New Republic
"Pieces like this are why @rtraister is one of the best and someone whose writing I study and try to learn from."
Assistant editor Miriam Krule likes ...
"Slow Runners Come Out Ahead" by Gretchen Reynolds, New York Times
"My new mantra: 'Plodding joggers tended to live longer than those who were faster.'"