The Best of Slate Podcasts
Only have time for one podcast this week? Make it this one.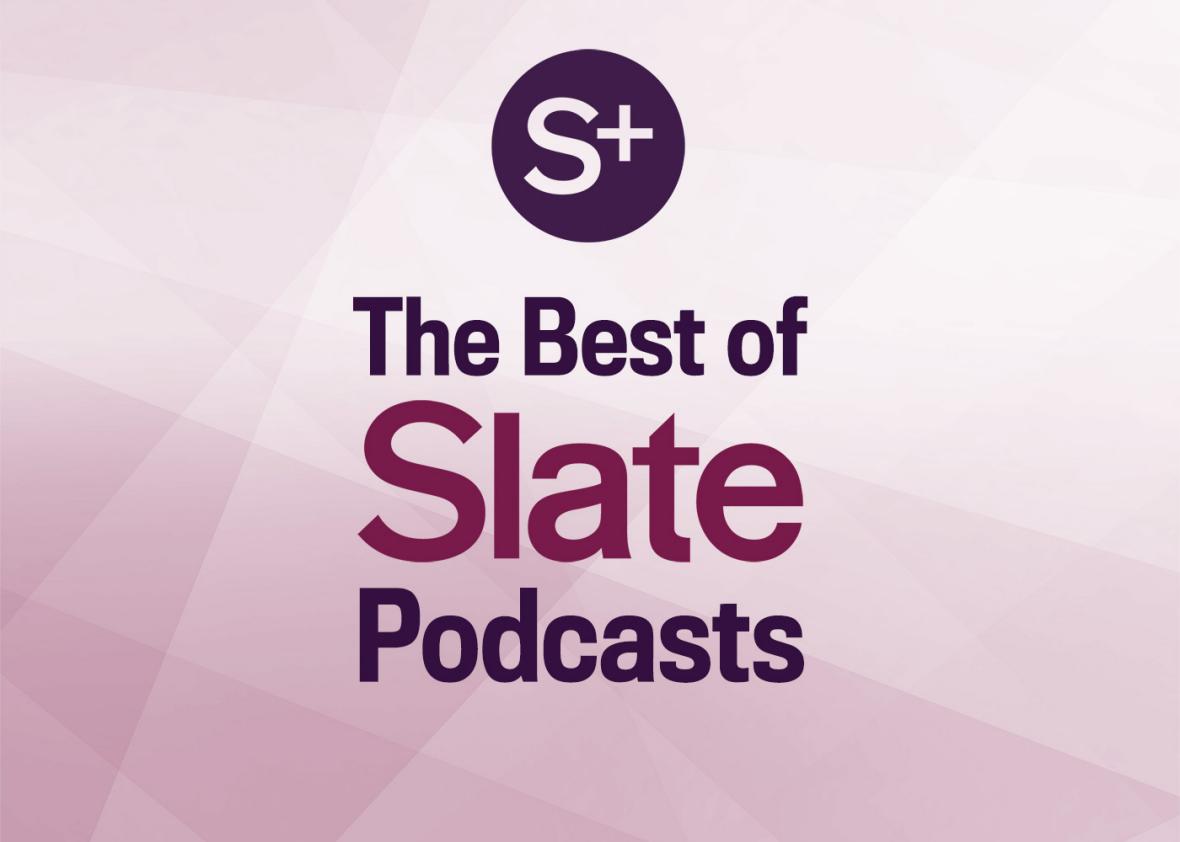 In this edition of our members-only podcast digest, listen to the best segments of the week:
Mom and Dad Are Fighting on the complicated future of reproductive science, with special guest Bonnie Rochman, author of The Gene Machine: How Genetic Technologies Are Changing the Way We Have Kids—and the Kids We Have(begins at 00:00:35).
The Culture Gabfest on a new album from The Magnetic Fields (00:17:45). Plus, the problem of reconciling physics and conciousness (00:27:55).
The Political Gabfest on the new Muslim ban (00:30:15).
And in the pilot episode of I Have to Ask, Slate's Isaac Chotiner talks to Senate Minority Leader Chuck Schumer about whether the Democratic Party can survive the Trump era (00:43:55).