The Best of Slate Podcasts
Only have time for one podcast this week? Make it this one.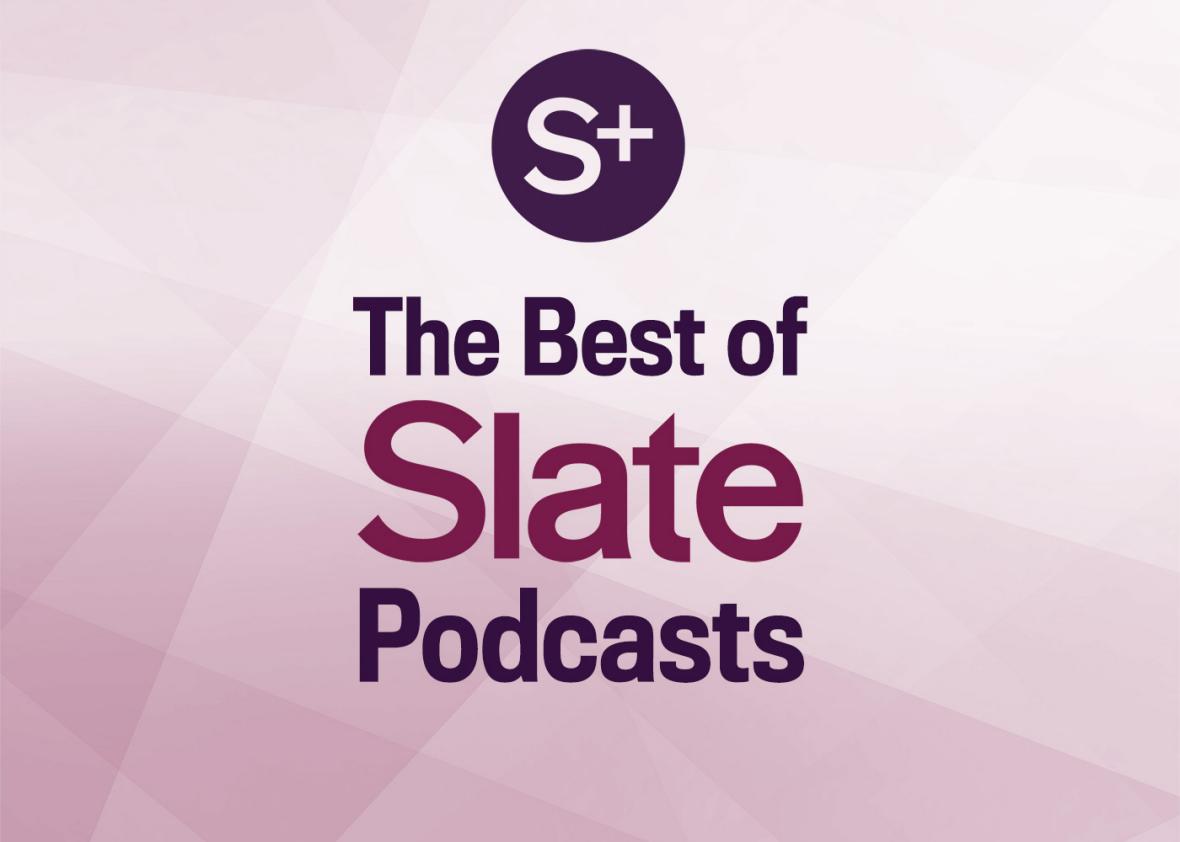 In this edition of our members-only podcast digest, listen to the best segments of the week:
On Trumpcast, reflections from Julia Turner on how Slate should cover the Trump presidency and from Jamelle Bouie on what the election revealed about America (begins at 00:00:30);
On The Gist, Mike Pesca talks to the New Yorker's Adam Davidson about how economic policy might change (00:31:15);
And the Political Gabfest examines what's really at stake as President Donald Trump prepares to lead (00:38:30).