The Best of Slate Podcasts
Only have time for one podcast this week? Make it this one.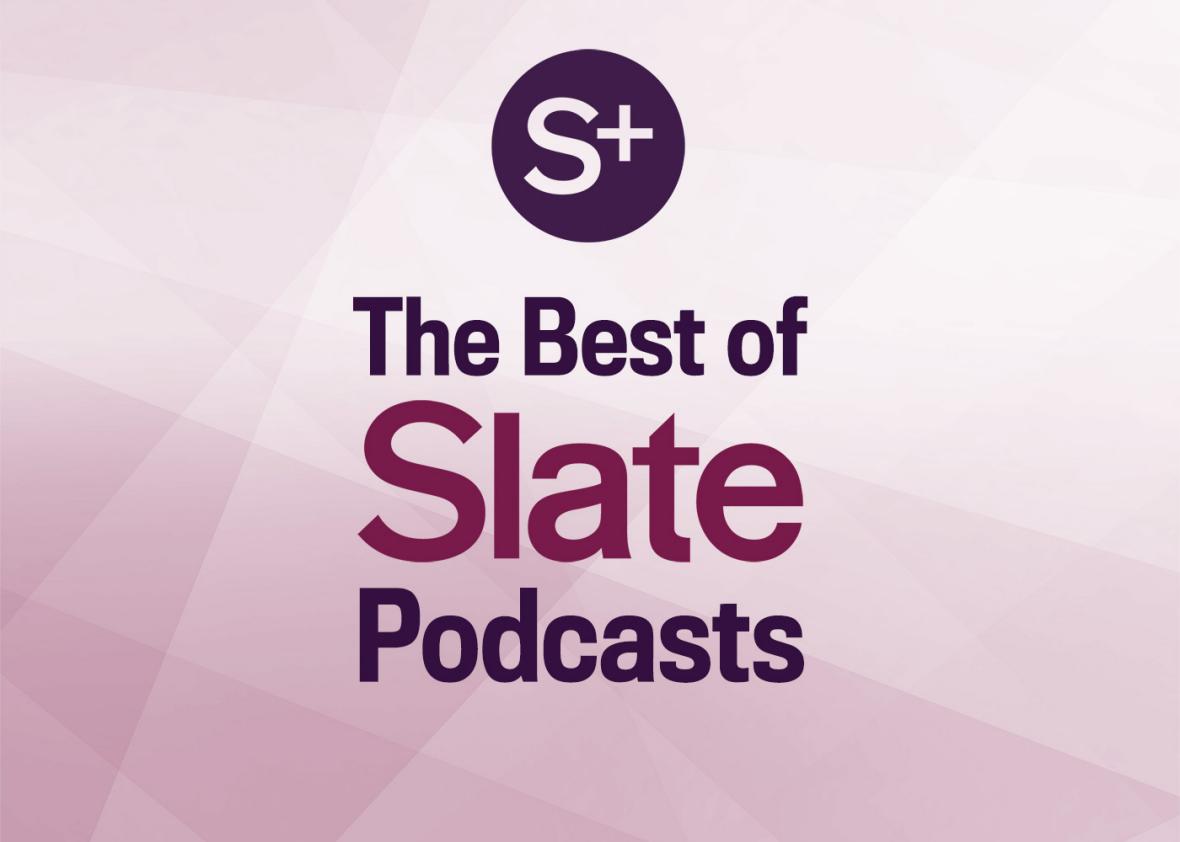 In this edition of our members-only podcast digest, listen to the best segments of the week:
The Gist on waiting in line for a really good meal, with special guest Dan Pashman (begins at 00:00:30);
Hang Up and Listen on what we're talking about when we talk about locker room talk (00:14:05);
The Culture Gabfest on Amanda Knox, the new true-crime documentary from Netflix (00:27:40);
And the Political Gabfest on the WikiLeaked Clinton emails (00:42:30).