The Downton Abbey Podcast
A spoiler-filled discussion of the series finale.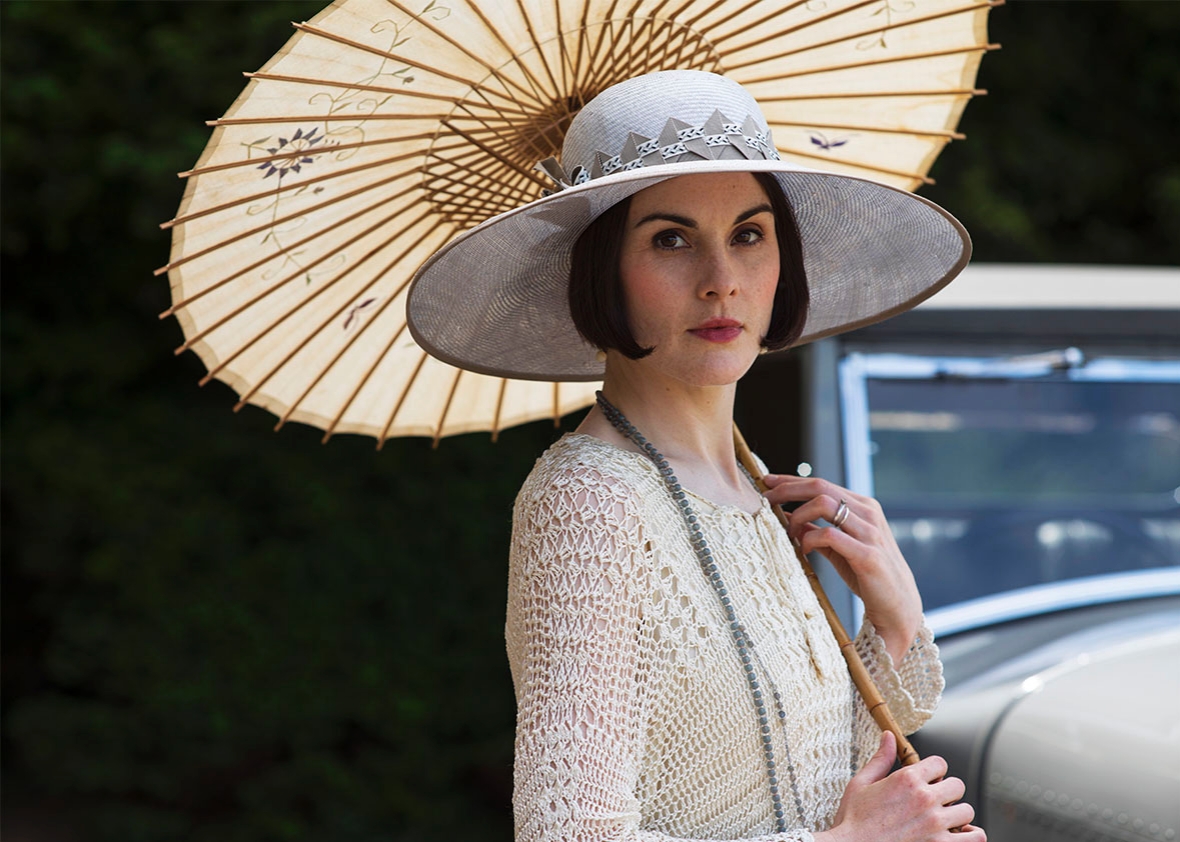 In this final, farewell edition of their members-only TV Club podcast, Outward editor June Thomas and Slate contributing writer Seth Stevenson discuss the series finale of Downton Abbey.
For more info on how to subscribe to the Slate Plus podcast feed, go here.