The Walking Dead Podcast
Join our members-only TV Club to listen to spoiler-filled discussion of the midseason premiere.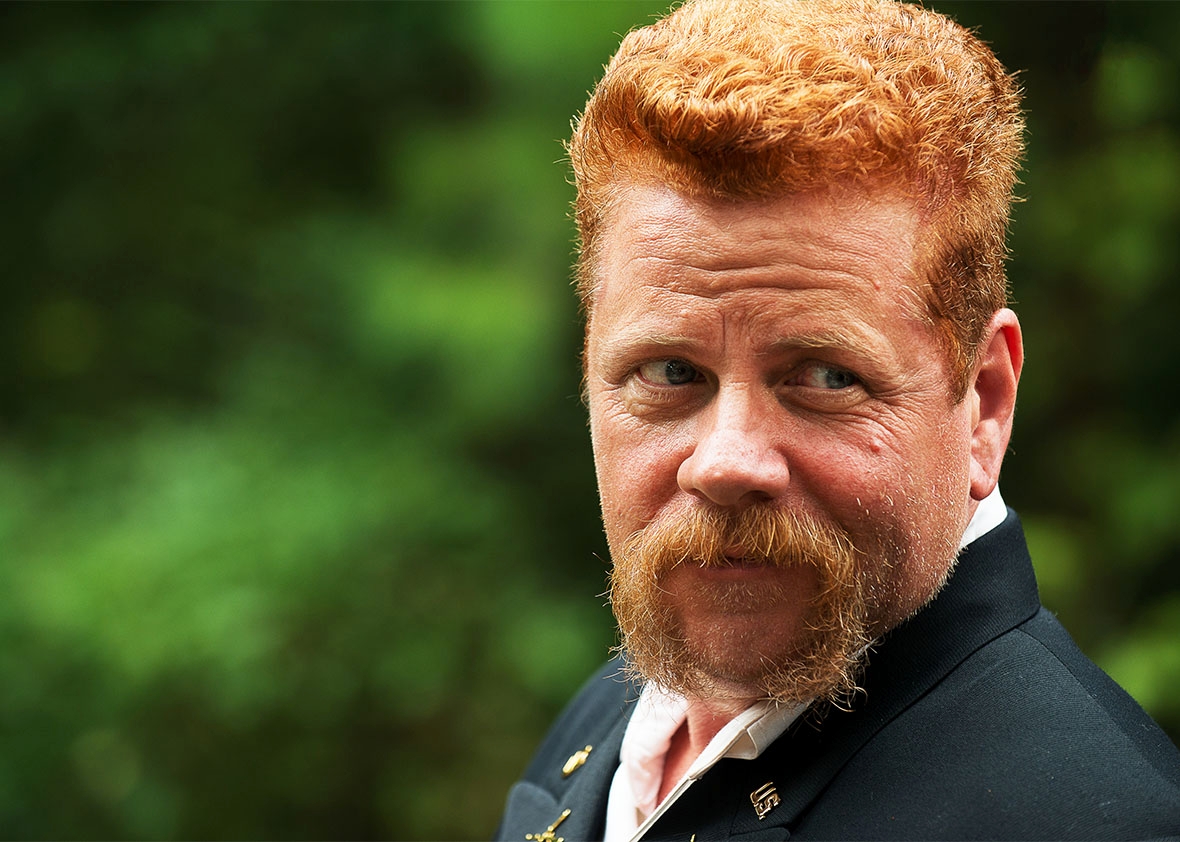 In this edition of their members-only TV Club coverage of The Walking Dead, Mike and Laura discuss the Season 6 midseason premiere.
For more info on how to subscribe to the Slate Plus podcast feed, go here.