The Empire Podcast, Episode 8
Slate's TV Club hosts discuss the good parts of this week's refreshing episode of Empire.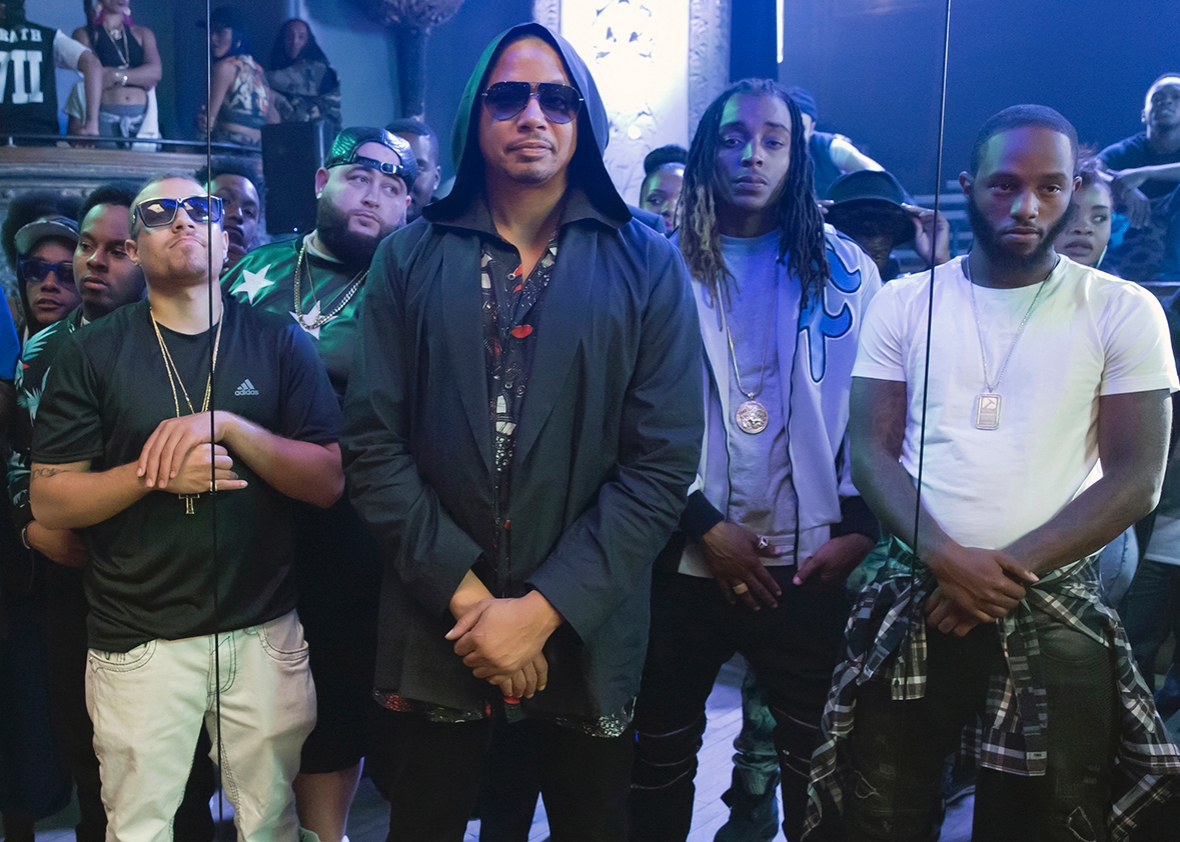 Season 2 has been sort of a letdown, but this week's episode reminded us of what made us fall in love with Empire in the first place. Hakeem and Freda had a nonsensical rap battle, Lucious and Cookie bickered, Jamal's storyline was just one long Pepsi ad—and it was all pretty entertaining. On this week's Slate Plus–exclusive TV Club podcast, Aisha Harris and Jack Hamilton discuss what made "My Bad Parts" so good.
Listen to all of the other episodes of Slate's Empire TV Club here.