The Empire Podcast, Episode 4
Slate's TV Club discusses FBI raids, traitorous family ties, Black Lives Matter, season recaps, and more.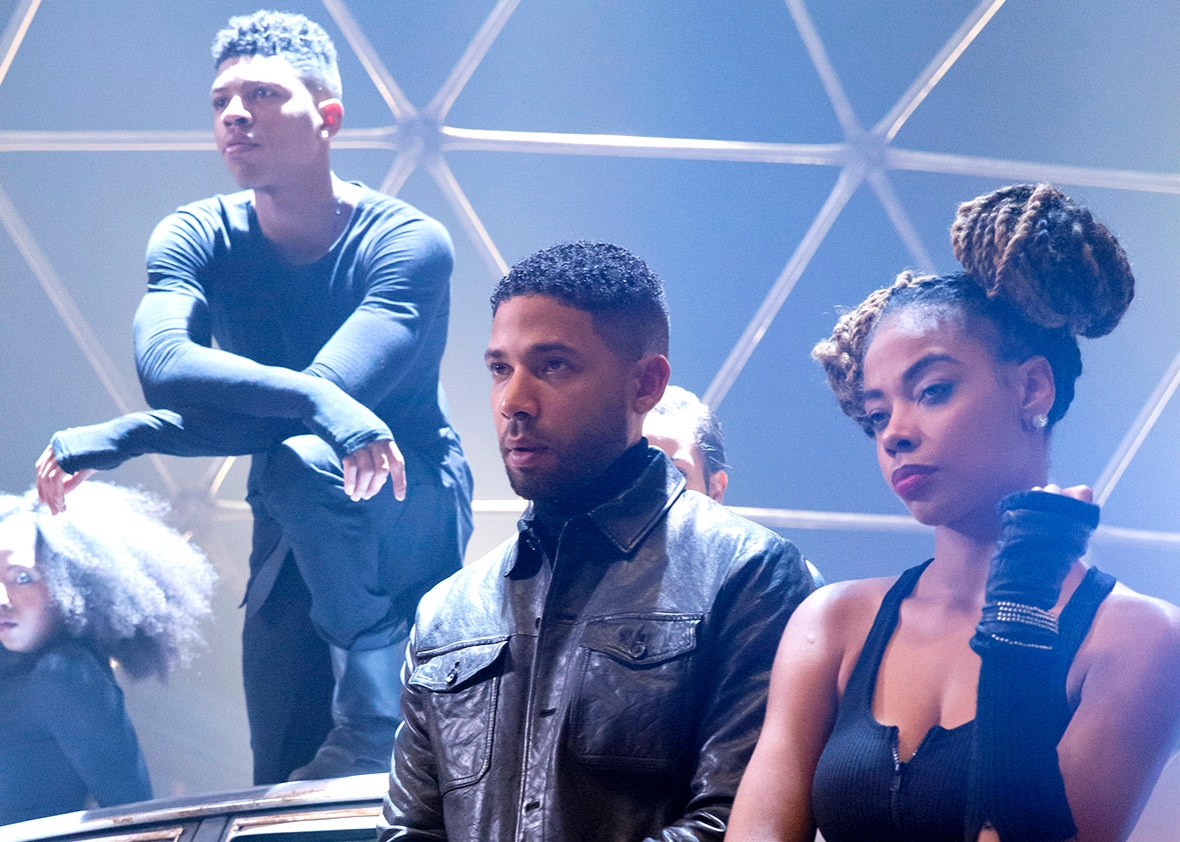 The FBI raids the Empire, and to save face with the public (and the law), the Lyons put up a united front. But of course, when the Lyons band together as a family, it's never for long: Cookie snitches on Lucious, Lucious tries to poach Hakeem from Cookie, and Hakeem is envious of Jamal's artsy Rolling Stone cover.
In this week's Slate Plus–exclusive TV Club podcast, Aisha Harris and Bryan Lowder untangle all of the drama from Episode 4, "Poor Yorick."