The Breakfast Table Out Loud
Listen to Dahlia Lithwick and Eric Posner consider faux-nanimity on the high court and what's hinky about Hobby Lobby.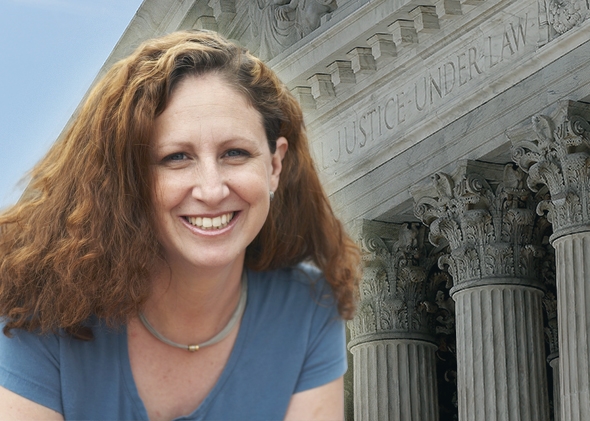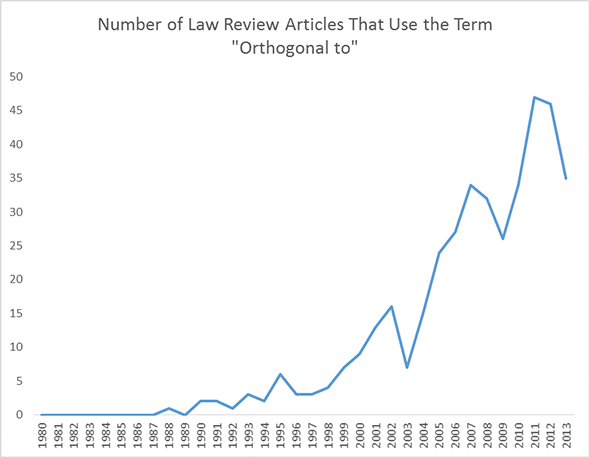 In a Slate Plus podcast extra, Dahlia Lithwick talks to Breakfast Table correspondent Eric Posner, a professor at the University of Chicago Law School. They discuss Hobby Lobby and other rulings from the Supreme Court's 2013 term, consider faux-nanimity on the court, and even wager an orthogonal bet.
For info on how to subscribe to the Slate Plus podcast feed, go here.