The Breakfast Table Out Loud
Listen to Dahlia Lithwick and Eric Posner consider faux-nanimity on the high court and what's hinky about Hobby Lobby.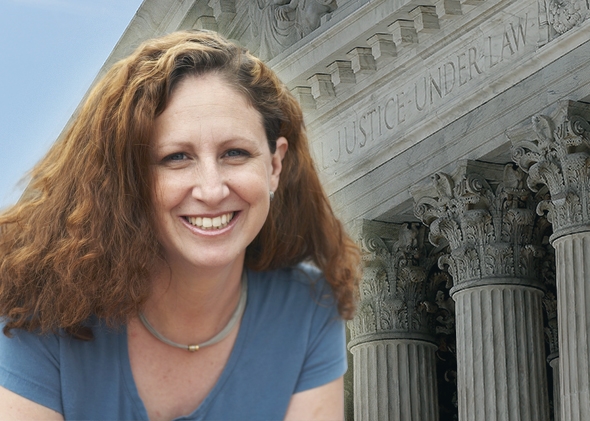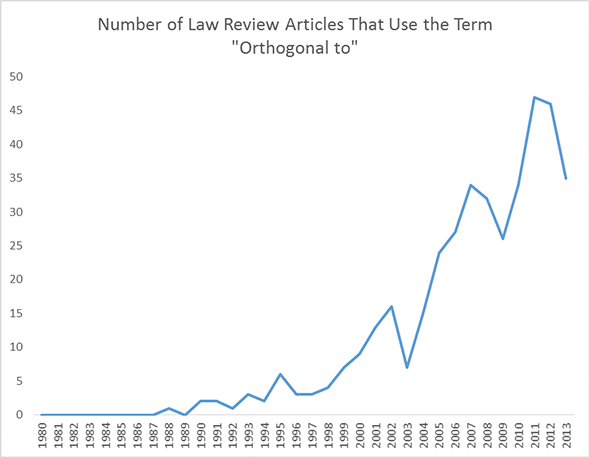 In a Slate Plus podcast extra, Dahlia Lithwick talks to Breakfast Table correspondent Eric Posner, a professor at the University of Chicago Law School. They discuss Hobby Lobby and other rulings from the Supreme Court's 2013 term, consider faux-nanimity on the court, and even wager an orthogonal bet.
For info on how to subscribe to the Slate Plus podcast feed, go here.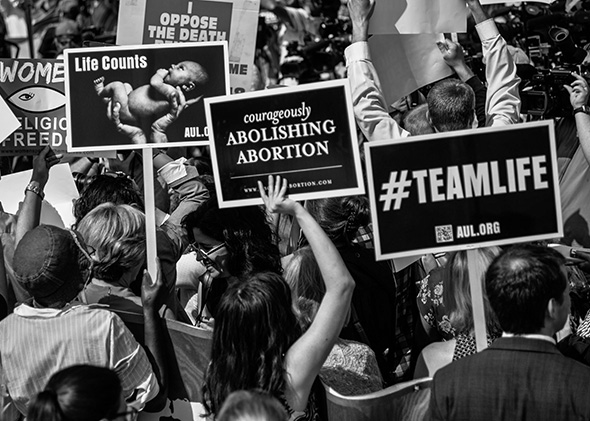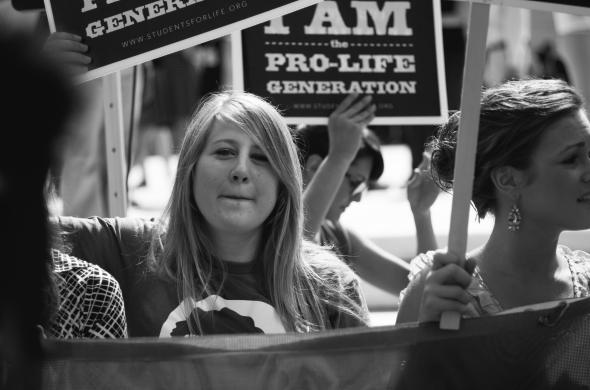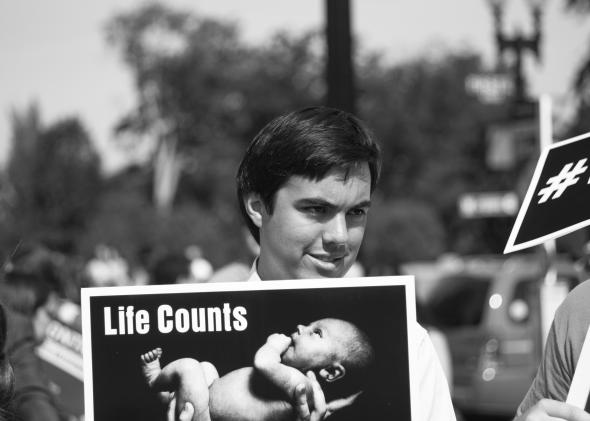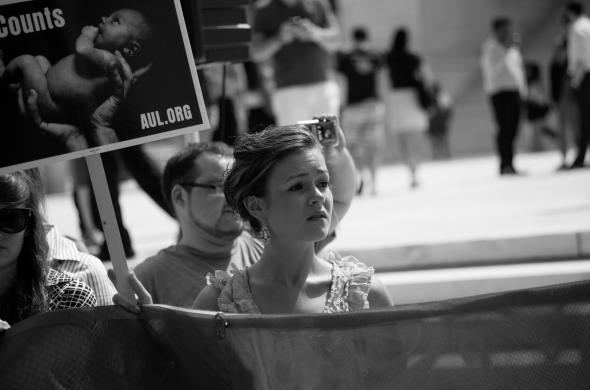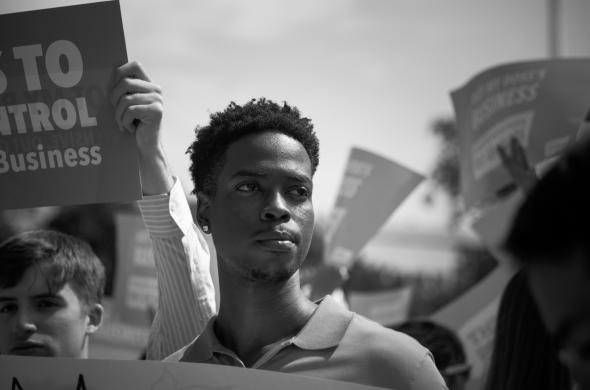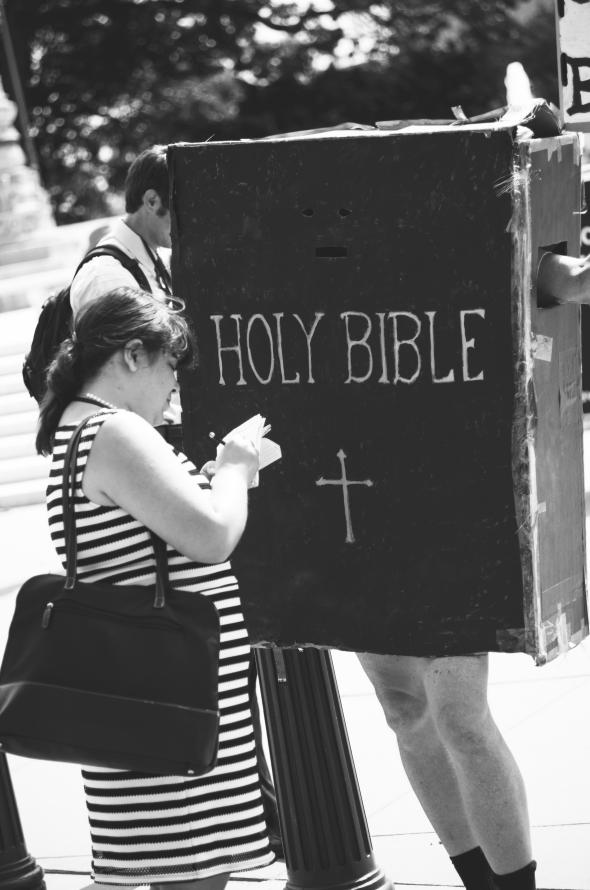 TODAY IN SLATE
Politics
Smash and Grab
Will competitive Senate contests in Kansas and South Dakota lead to more late-breaking races in future elections?