Slate Voice: "Nice Rebound!"
Listen to Josh Levin read his analysis of LeBron's Cleveland announcement.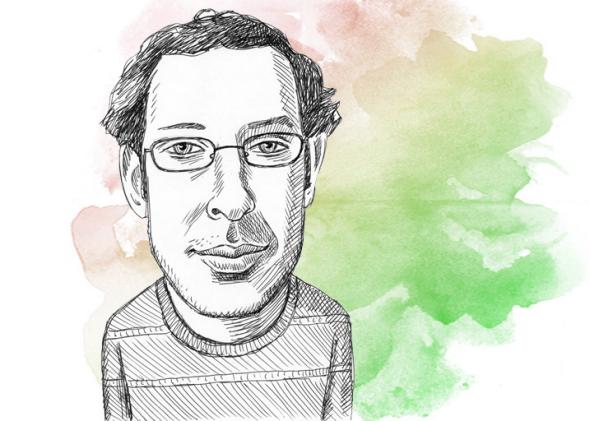 For info on how to subscribe to the Slate Plus podcast feed, go here.
TODAY IN SLATE
Politics
Talking White
Black people's disdain for "proper English" and academic achievement is a myth.
Operation Backbone
How White Boy Rick, a legendary Detroit cocaine dealer, helped the FBI uncover brazen police corruption.