The Game of Thrones Podcast, Episode 10
"The Children" season finale edition.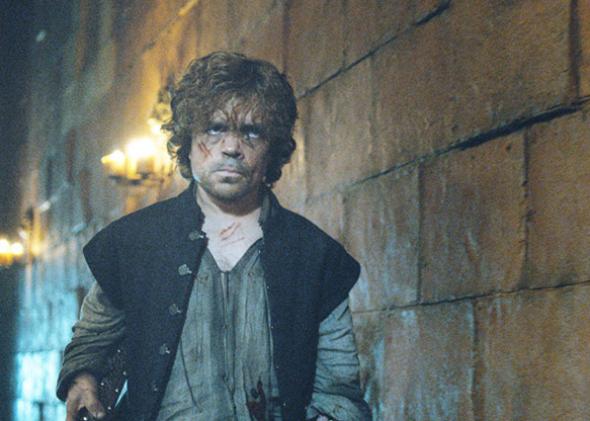 The Slate Plus Game of Thrones Recap Special! This week, TV editor Dan Kois and TV critic Willa Paskin discuss the Season 4 finale of Game of Thrones. This podcast contains spoilers, so listen after you watch Episode 10. (It does not contain book spoilers.)
You can also read a Season 4 wrapup from Dan and Willa here.
For info on how to subscribe to the Slate Plus podcast feed, go here.
TODAY IN SLATE
Naomi Klein Is Wrong
Multinational corporations are doing more than governments to halt climate change.