The Game of Thrones Podcast, Episode 4
The "sometimes they're stoic while killing people and sometimes they're stoic while stealing babies" edition.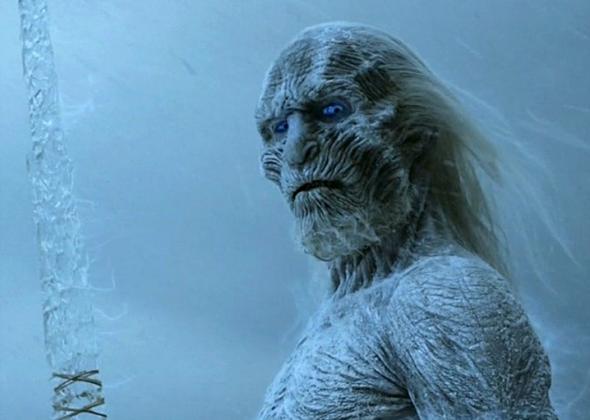 The Slate Plus Game of Thrones Recap Special! This week, Chris Wade joins TV editor Dan Kois to discuss Episode 4 of Game of Thrones: Season 4. This podcast contains spoilers, so listen after you watch Episode 4. (It does not contain book spoilers.)
Should we do more of these in the future? Let us know! Plus@Slate.com.
For info on how to subscribe to the Slate Plus podcast feed, go here.